Ronaldo did not serve as the ambassador of Saudi Arabia's bid for the World Cup, and he did not betray the hard core recommendation of Portugal
Although he has joined the Saudi League and is far away from European football, Ronaldo is still the headline figure of the major sports media.
On January 11, Cristiano Ronaldo's new owner Al-Nassr FC Victory issued an official statement, saying that Cristiano Ronaldo's contract with the club did not contain any provisions on bidding for the World Cup.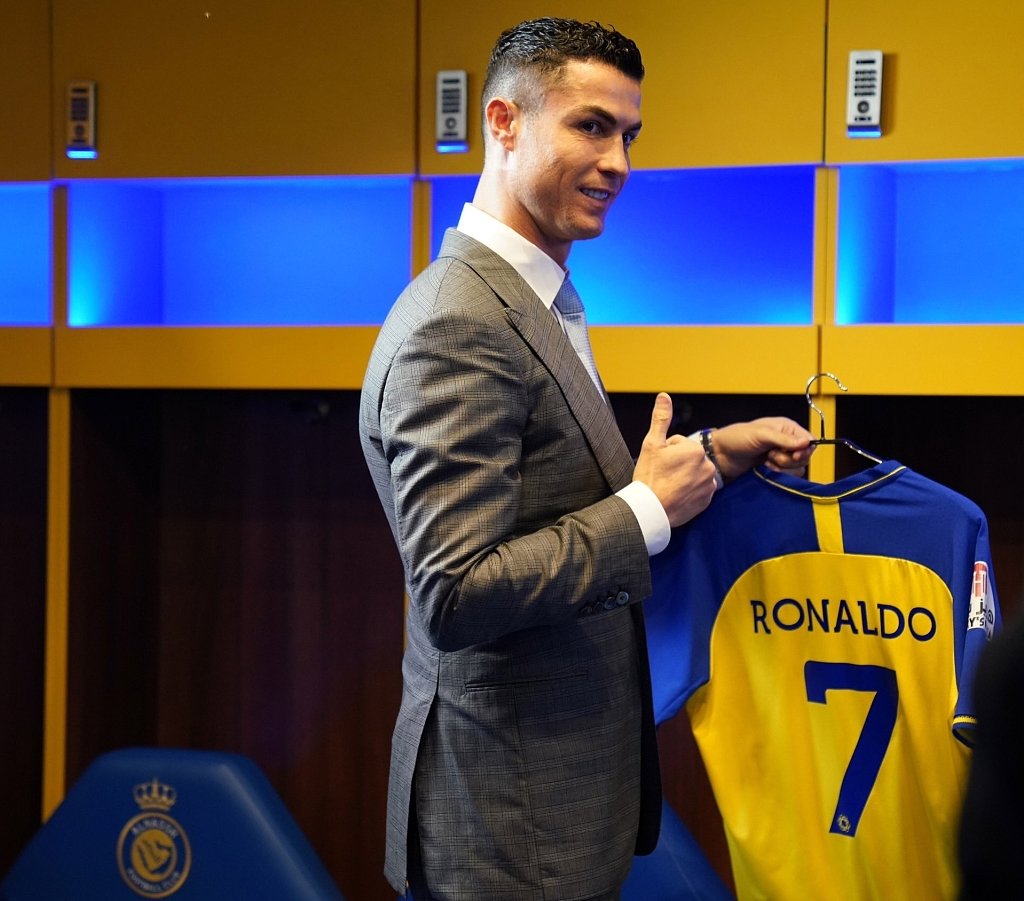 Open Phoenix News to view more HD pictures
The reason for issuing such a statement is the relevant reports of the Agence France-Presse and other media.
The report quoted a source saying that Ronaldo came to Saudi Arabia not only to play football, but also to help Saudi Arabia, Egypt and Greece jointly bid for the 2030 World Cup. The work of the bid ambassador will make Ronaldo earn more than 200 million euros.
Such news has aroused the dissatisfaction of many Portuguese people——Earlier in the summer of 2021, Portugal had officially announced that it would jointly bid with Spain to host the 2030 World Cup. If Ronaldo turned to support other countries, it would undoubtedly help its competitors.
Now, with the "refutation" of Al-Nassr FC Club, the recent controversy surrounding Ronaldo is expected to be settled.
At present, Ronaldo has not made his debut in Al-Nassr FC. According to club coach Rudy Garcia, Ronaldo's first match in Saudi Arabia will be the friendly match between Paris Saint-Germain and Riyadh Star Team in the early morning of January 20, Beijing time. Ronaldo is expected to have a head-to-head match with Messi in this match.
(Visited 3 times, 1 visits today)