2-0! At the age of 35, Messi returned to his debut and scored a goal+equalled Ronaldo, scoring for 19 consecutive natural years without regret
At 04:00 on January 12, Beijing time, in the 18th round of the French Bundesliga, Ekitic opened the record, Messi returned to his first show and scored, Neymar's goal was blown, and finally Paris Saint-Germain defeated Anger 2-0 at home.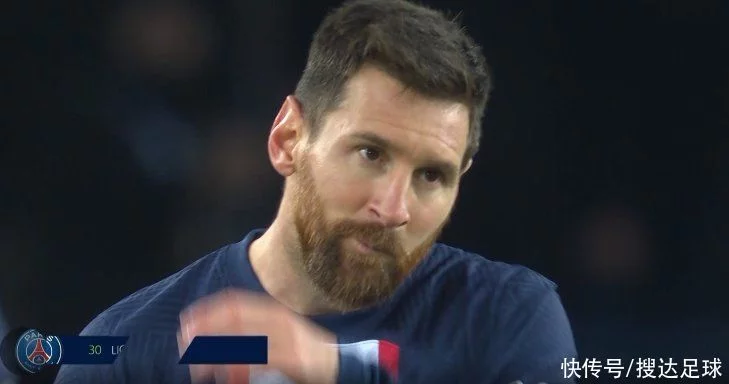 Messi, 35, scored his first goal in 2023, completing 19 consecutive natural year goals. At the same time, this is Messi's 100th goal scored with his right foot in his career. His five league goals reached 696, which has equalled Ronaldo's goals.
After beating Anger 2-0, Grand Paris was 6 points ahead of Lance behind them, so they locked in the first half of the French league this season.
Game review——
In the fifth minute, Mujere crossed from the right, and the 20-year-old Ikitik shot the goal, which made Paris a 1-0 dream start. In the last three competitions, Ekitic has scored goals.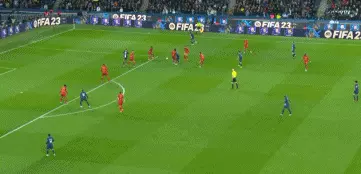 In the 23rd minute, Messi opened the front left set shot, Ramos headed the ball to the top and was saved by the goalkeeper.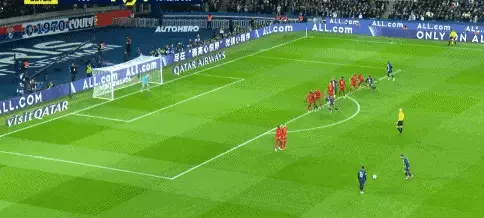 In the 33rd minute, Messi successfully broke into the left side of the penalty area against offside and was also saved by the goalkeeper.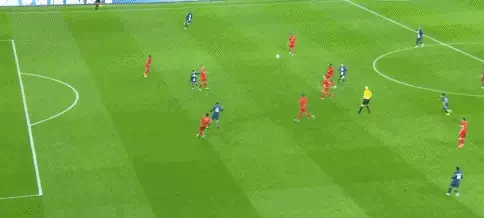 In the 69th minute, Messi passed a long pass, and the left side of the penalty area of Ikitik received a cross from his teammate, then turned around and volleyed.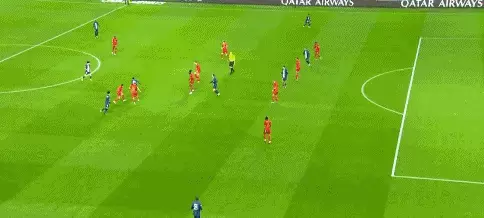 In the 61st minute, Anger hit back, and Sima followed up with a pull rod to shoot high above the beam after receiving the team mate's back-foot pass at the back.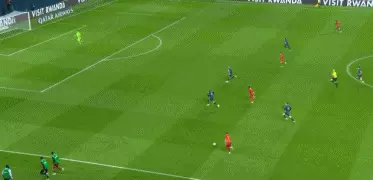 In the 72nd minute, a series of passes and cooperation were carried out in the front court of Greater Paris, with Mujere knocking horizontally, Messi inserting into the front of the small penalty area to play the far corner successfully. VAR confirmed that the goal was effective, and Greater Paris expanded the score to 2-0.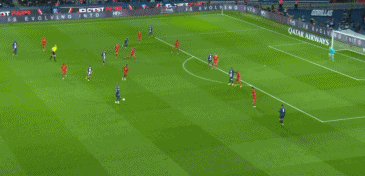 In the 83rd minute, Messi picked up a pass and Neymar shot the goal in the air, but VAR confirmed that offside was the first and the goal was invalid.
In the 90th minute, Neymar took a free kick and directly attacked the goal, and was held out of the crossbar by the goalkeeper with one hand.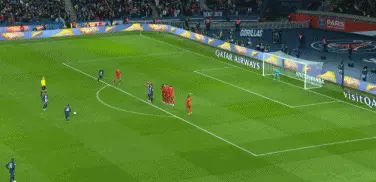 After that, both sides could not rewrite the score again, and finally Paris defeated Anger 2-0.
[Player score]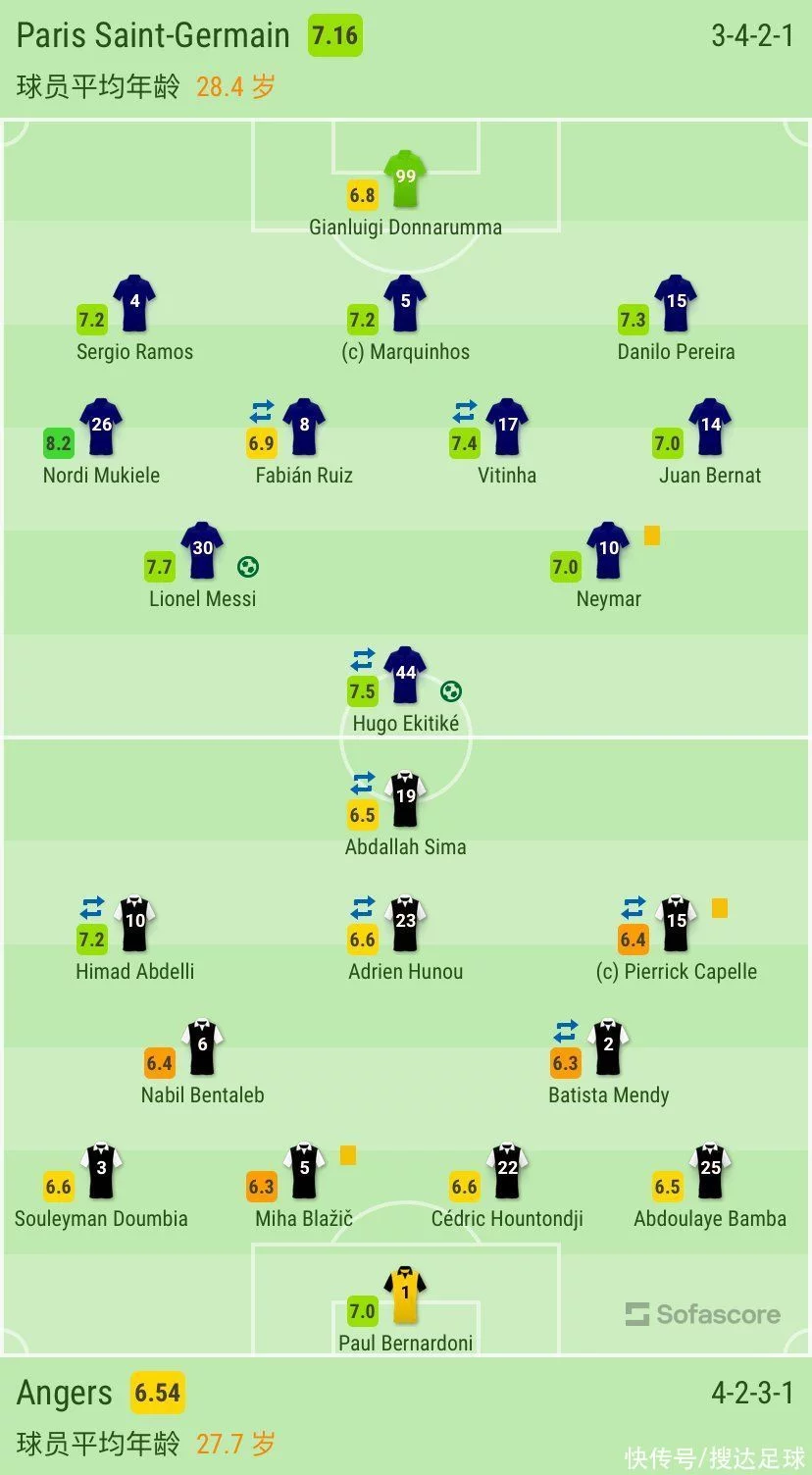 [Statistics of the whole field]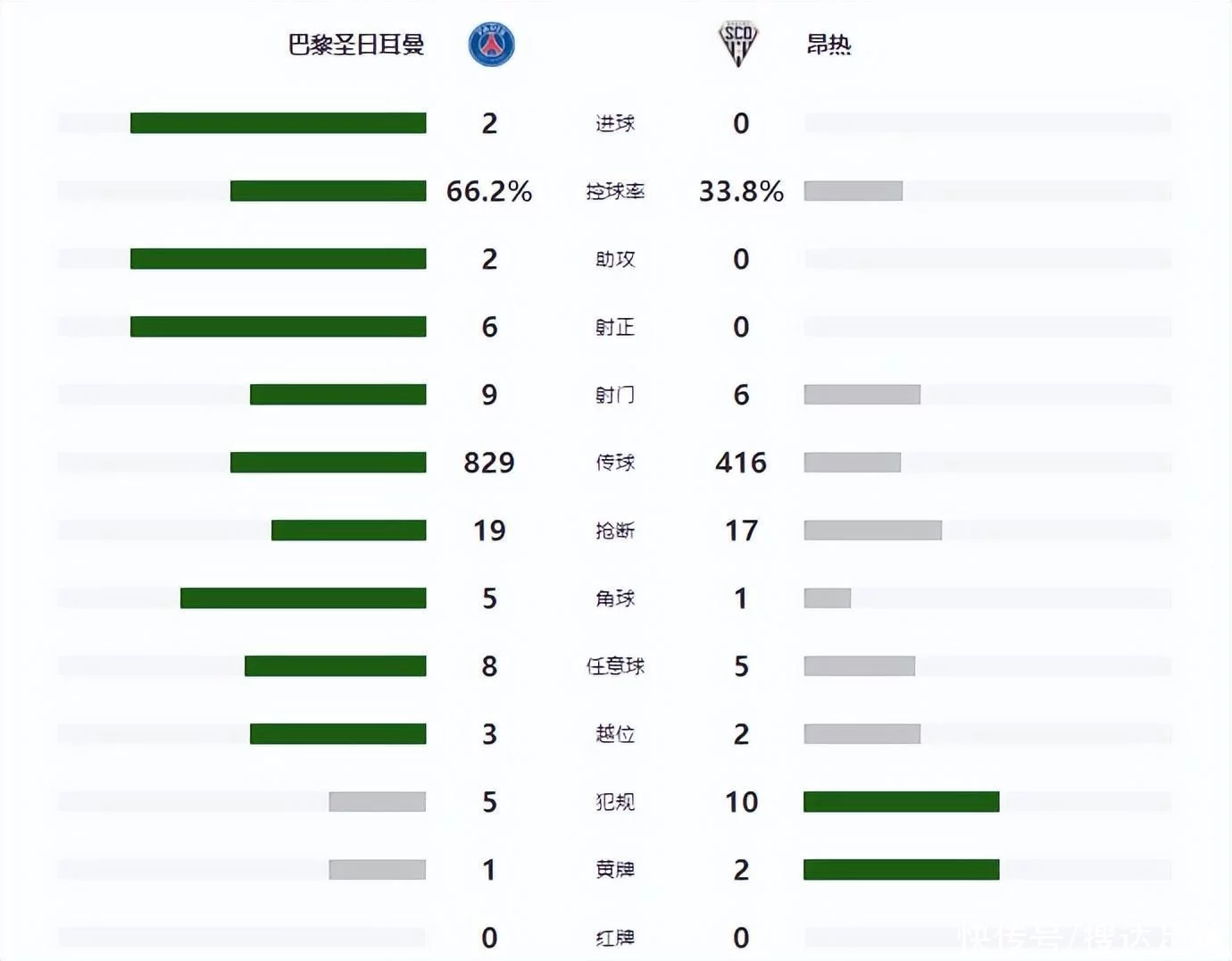 (Visited 2 times, 1 visits today)