original The price of gas plummeted. Russia admitted that it was difficult. China's help to old friends is breaking the record of both sides
Former title: The gas price plummeted, Russia admitted that it was difficult, and China's help to old friends is breaking the record of both sides
European countries have agreed to set a ceiling on the price of Russian natural gas. Russia is gradually losing control of the European natural gas export market. At the same time, another cruel fact emerged: according to the New York Times, the price of Russian natural gas exported to Europe has dropped to 76 euros (about 80 dollars), which is much lower than the highest value of 340 euros in August last year, about one-fifth of that time.
From this price comparison, the popularity of Russian natural gas in the European market has plummeted. Gazprom (hereinafter referred to as "Gazprom") recently admitted that they have had a "difficult year". China also timely extended a helping hand to Russia, actively asked Russian gas companies to expand their natural gas exports to China, and signed relevant contracts with Russia. At the beginning of the new year, China's help to Russia, an old friend, has set a new historical record for the daily transportation of natural gas between the Russian gas company and China.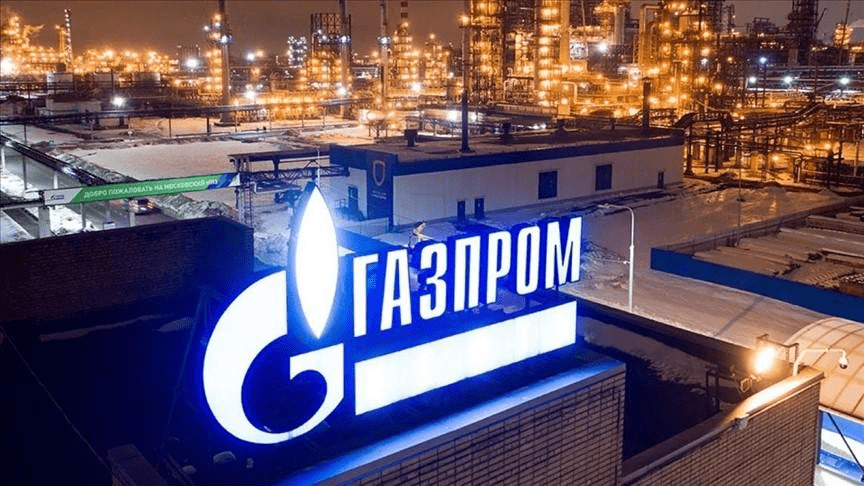 At the beginning of last year, China signed a long-term natural gas supply agreement with Russia. The agreement requires that Gazprom will not only deliver 38 billion cubic meters of natural gas to China every year, but also deliver up to 10 billion cubic meters of natural gas to China every year. Moreover, China and Russia plan to build an additional "Siberian Force 2" natural gas transport pipeline. Once the pipeline is completed, Russia can transport 50 billion cubic meters of natural gas to China every year through Mongolia.
Russia also attaches great importance to the project of transmitting natural gas to the east. At the end of last year, Russian President Putin also attended the opening ceremony of the operation of some sections of the Kovikta gas condensate field and the "Siberian Power" natural gas pipeline in Russia by video link.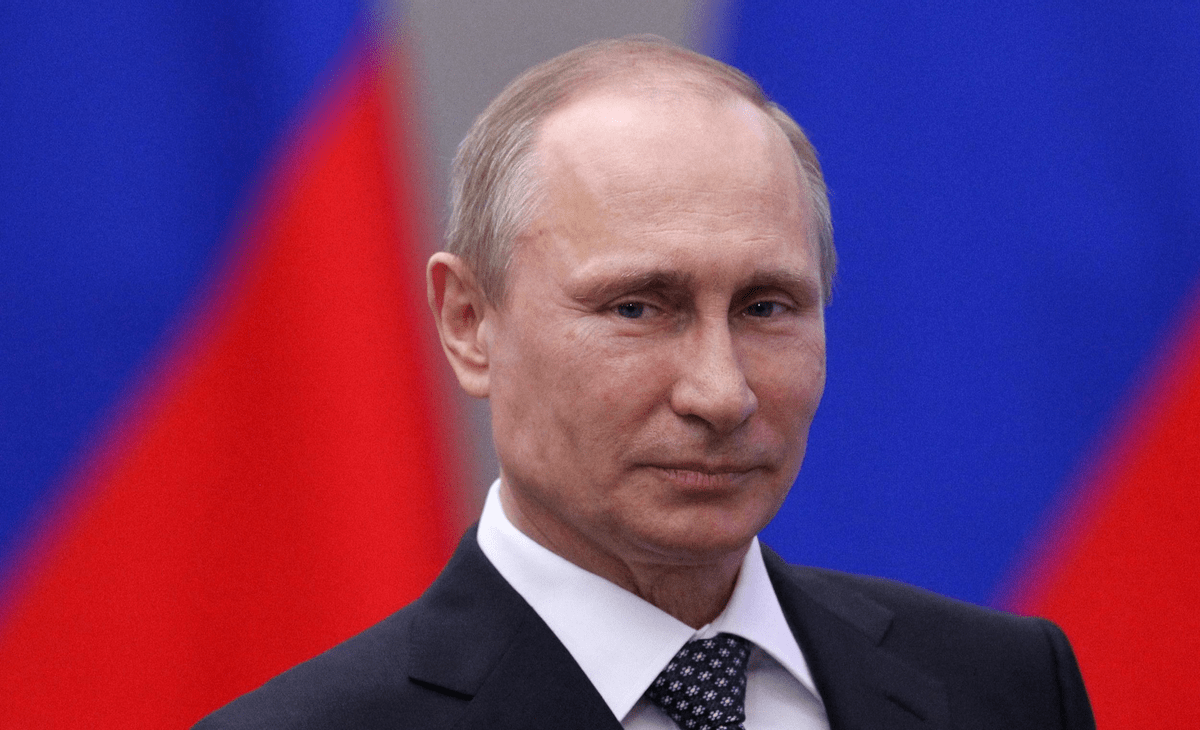 At the China Russia Energy Business Forum held earlier, PetroChina also urged Russia to increase the volume of natural gas transported to China. When the price of Russian natural gas plummeted, China took the initiative to talk about increasing the import of Russian natural gas, which is no different from providing timely help to Russia. As a result, at the end of December last year, CEO Miller of Russian Gas told the media that they had increased their gas transmission to China and raised the daily supply of natural gas to China to a "new level". According to the latest data released by the company, this supply is still showing an upward trend this year, which is equivalent to a new historical record one day.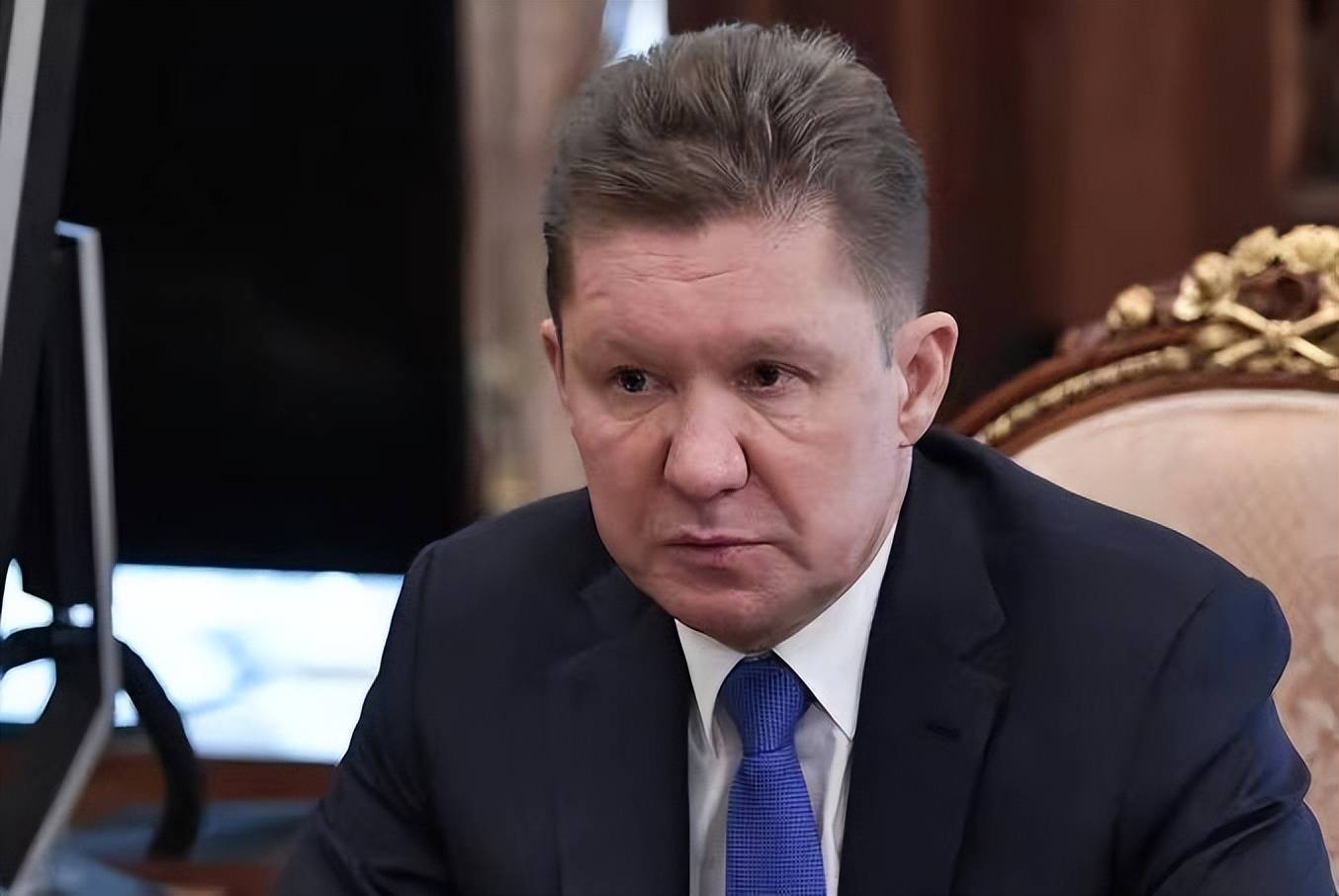 Russia has been unable to prevent the collapse of natural gas prices. Exporting large quantities of natural gas to China can help Russia take a breather in this "energy war".
While the conflict between Russia and Ukraine has not stopped, the United States and other western countries are still imposing sanctions on Russia, while European countries are also turning their energy imports to the United States, Qatar and other countries. According to the data released by Gazprom, by the end of last year, the total amount of natural gas imported from Russia by European countries had decreased by 45.5%. In the new year, this supply is likely to decrease.
After all, as far as European countries are concerned, they can not only buy Russian natural gas. The natural gas sent by the United States and Qatar is enough for them to survive this winter. At the beginning of the Russian Ukrainian conflict, the panic in the energy market has gradually subsided. European countries dare to set a ceiling on the price of imported Russian natural gas, which is enough to show that they have the confidence to negotiate with Russia. Russia will inevitably continue to fight this "energy war" with the West.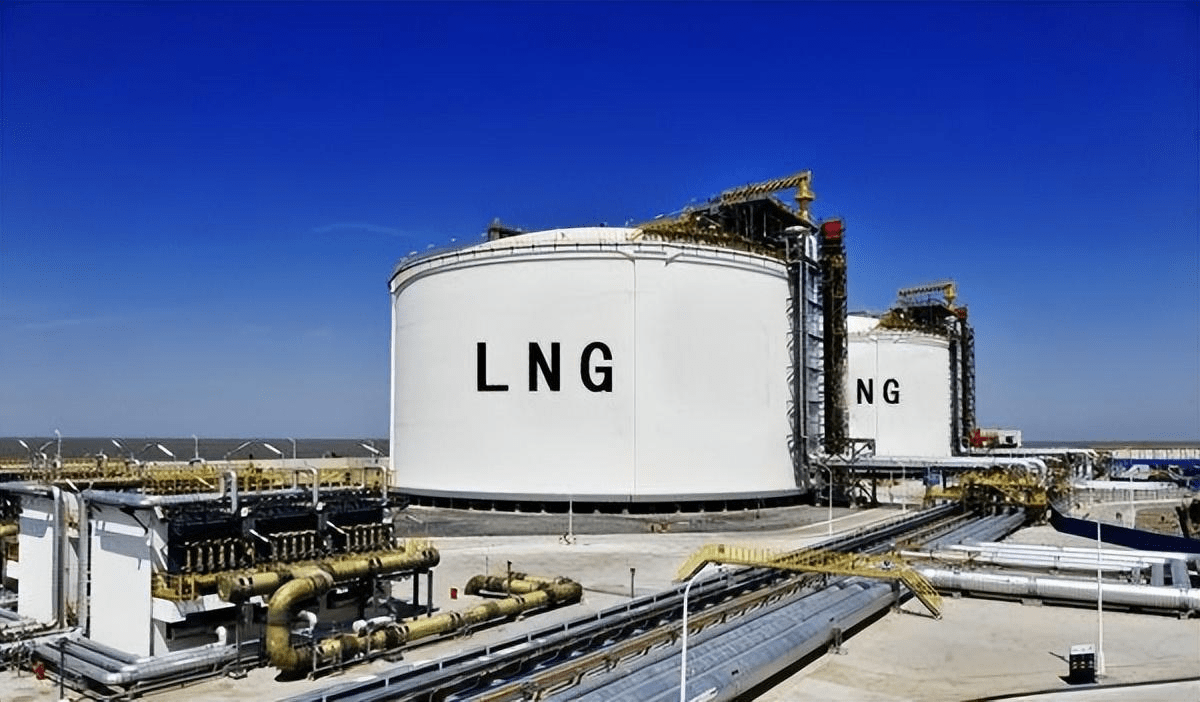 So why should China buy a large amount of Russian natural gas at this time?
In fact, in addition to Russia, China also has Qatar, the United States, Australia and other natural gas importers, and Russia's price to China is also higher than Australia's price. In the first half of last year, China imported 1.81 million tons of liquefied natural gas from Australia. However, China still chooses to increase the total amount of natural gas imported from Russia. In addition to understanding that Russia is located in high and cold regions, with high mining costs, and to help Russia "overcome difficulties", China can also gain two guarantees from its energy cooperation with Russia.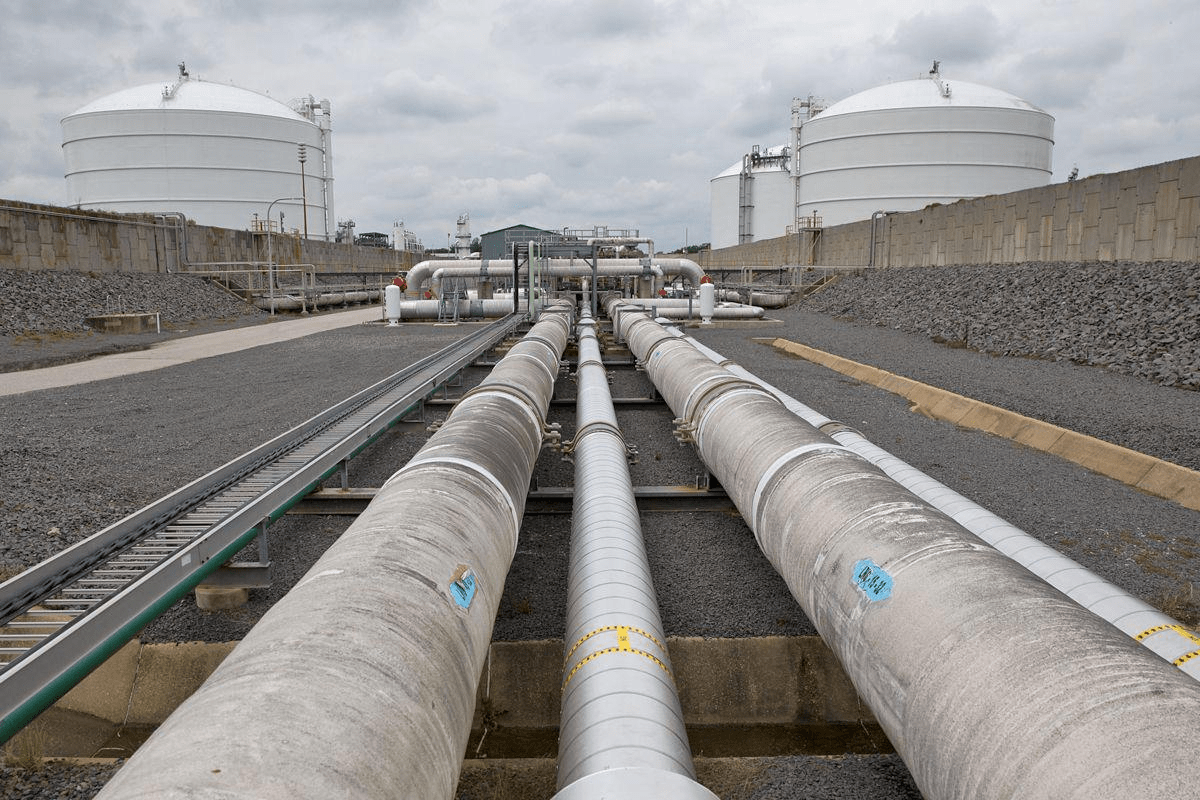 First, China imports natural gas from the United States, Australia and other countries, and the international situation is changing. What if the United States and Australia refuse to supply gas to China? On the other hand, Russia and China are close neighbors, and also have cooperative partners in many aspects. Therefore, Russia is very unlikely to turn against China. Now Russia also needs to increase cooperation with China to ease the pressure of sanctions. Obviously, cooperation with countries like Russia is more reassuring.
On the political level, China has a good partner, which is no lack of a guarantee.
Second, China is a big energy consumer, and all countries in the world are vigorously developing new energy industries. Natural gas is a relatively clean energy, and China's demand for it will not increase. However, Kazakhstan once defaulted on China and reduced its natural gas supply to China in 2020. Russia will not and has no reason to do so.
Therefore, it is crucial for China to have a more stable energy partner to ensure supply.Go back to Sohu to see more
Editor in charge:
(Visited 6 times, 1 visits today)