Dell wants to completely disable Chinese chips? Expert: If the supply is insufficient, it will be very bad for them
Original title: Does Dell want to completely disable Chinese chips? Expert: If the supply is insufficient, it will be very unfavorable
[Global Times comprehensive report] At a time of increasingly tense scientific and technological competition between China and the United States, the Nikkei Asia of Japan reported on the 5th that Dell, the American computer manufacturer, has set a goal of eliminating Chinese chips from all products by 2024.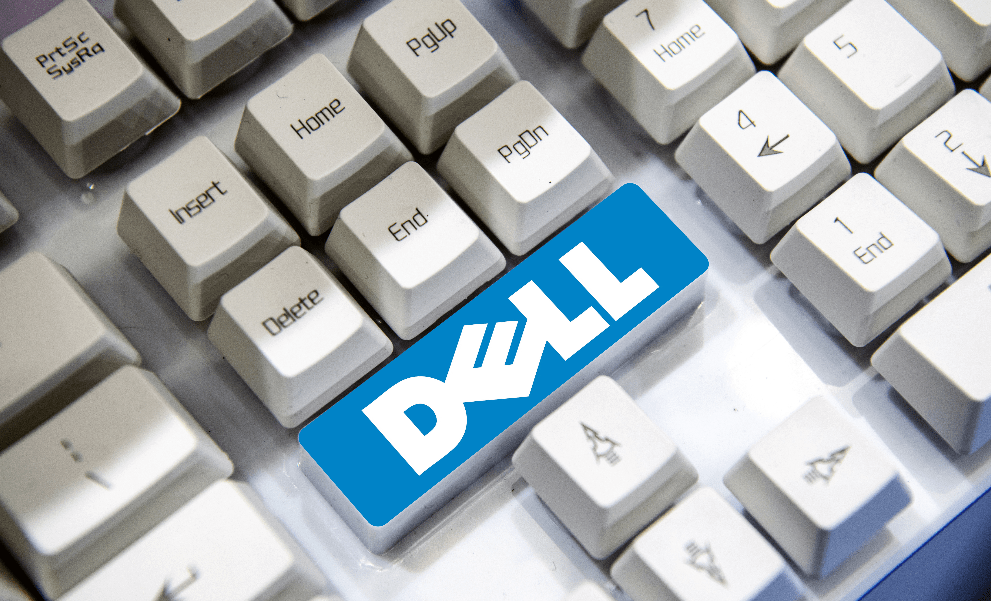 Nikkei Asia reported on the 5th that Dell informed its suppliers at the end of 2022 that the company's goal is to "significantly reduce the number of Chinese made chips used in its products, including chips produced in Chinese factories by non Chinese chip manufacturers", citing insiders. By 2024, Dell will have all the chips used in its products manufactured outside China. The person familiar with the matter added that in addition to chips, Dell also requires suppliers and product assemblers of electronic modules, printed circuit boards and other components to increase their production capacity in countries other than China.
"This goal is very radical. It involves not only chips produced by Chinese chip manufacturers, but also chips produced by non Chinese suppliers in Chinese factories." The insider told Nikkei Asia that if suppliers do not take measures to respond to Dell's requirements, they may eventually lose orders. Another American computer brand, HP, also began to investigate its suppliers to assess the feasibility of moving its production and assembly lines out of China.
When asked about this plan, Dell evaded the key questions and said, "We continue to explore the global supply chain diversification that is meaningful for customers and businesses.". Dell also stressed that "China is an important market, and we have team members and customers to serve it".
Xiang Ligang, a senior expert in the communications industry, told the Global Times: "Chips made in China are generally lower in cost. At present, there is not much profit space for products such as personal computers, and the competition is very fierce. If an enterprise's production cost rises, the impact is very negative." Xiang Ligang said that Dell's current production largely depends on the Chinese supply chain, and it is difficult to find a replacement in a short time. "In this process, the enterprise itself will be broken. If the supply is insufficient, it will be very unfavorable to its development and cause a decline in competitiveness. Finally, it can only return to the United States to sell and drive away other competitors." (Wang Dong)Go back to Sohu to see more
Editor in charge:
(Visited 5 times, 1 visits today)