Luo trained with the team, rolled up her shorts and showed her muscles. Georgina, 28, was energetic and took her handbag to the gym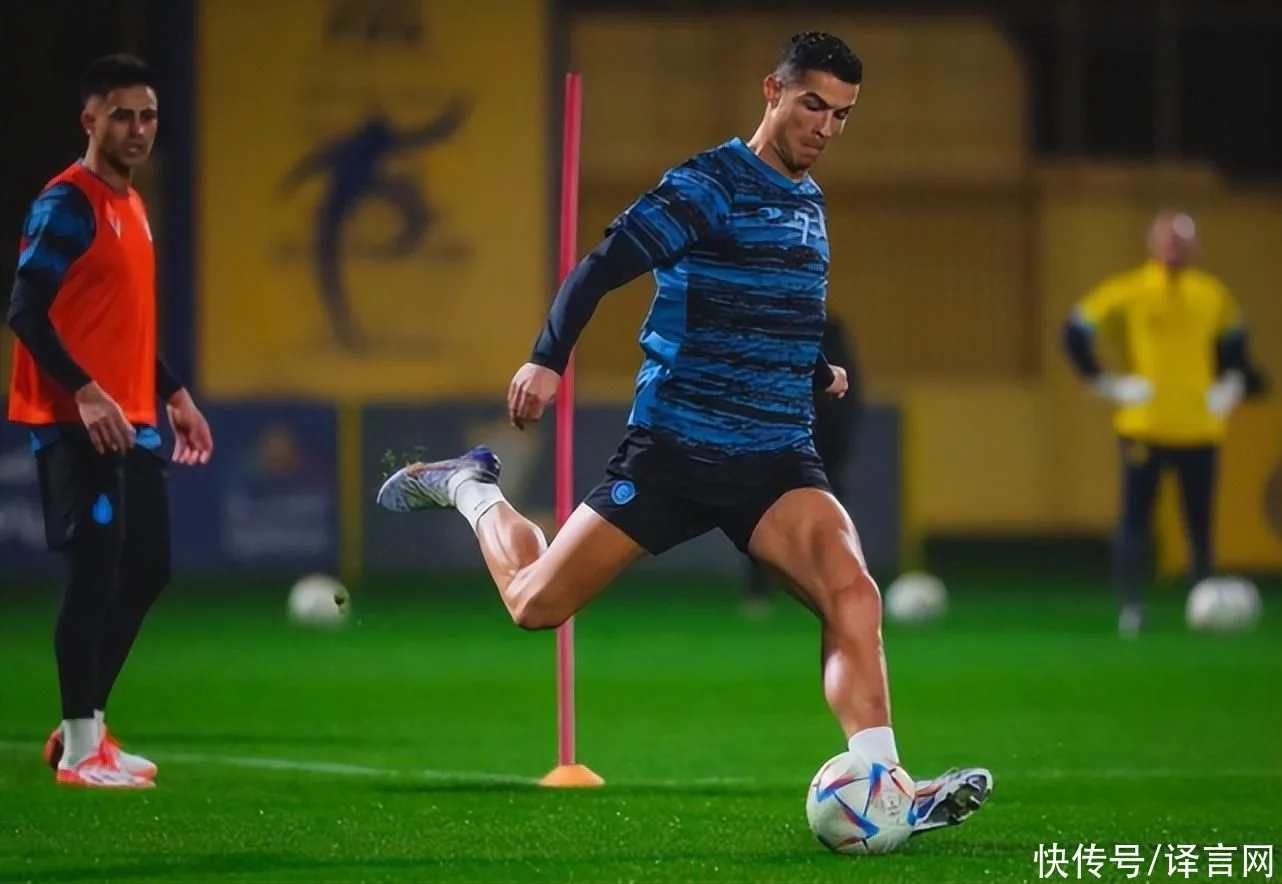 On the evening of January 4 local time,Portuguese star Cristiano Ronaldo (Ronaldo)The daily training of the football club "Al-Nassr FC" in Saudi Arabia was started.
The 37 year old Ronaldo shared the moment of training with his new teammates for the first time on social media, and also showed his shooting skills and muscular legs to fans.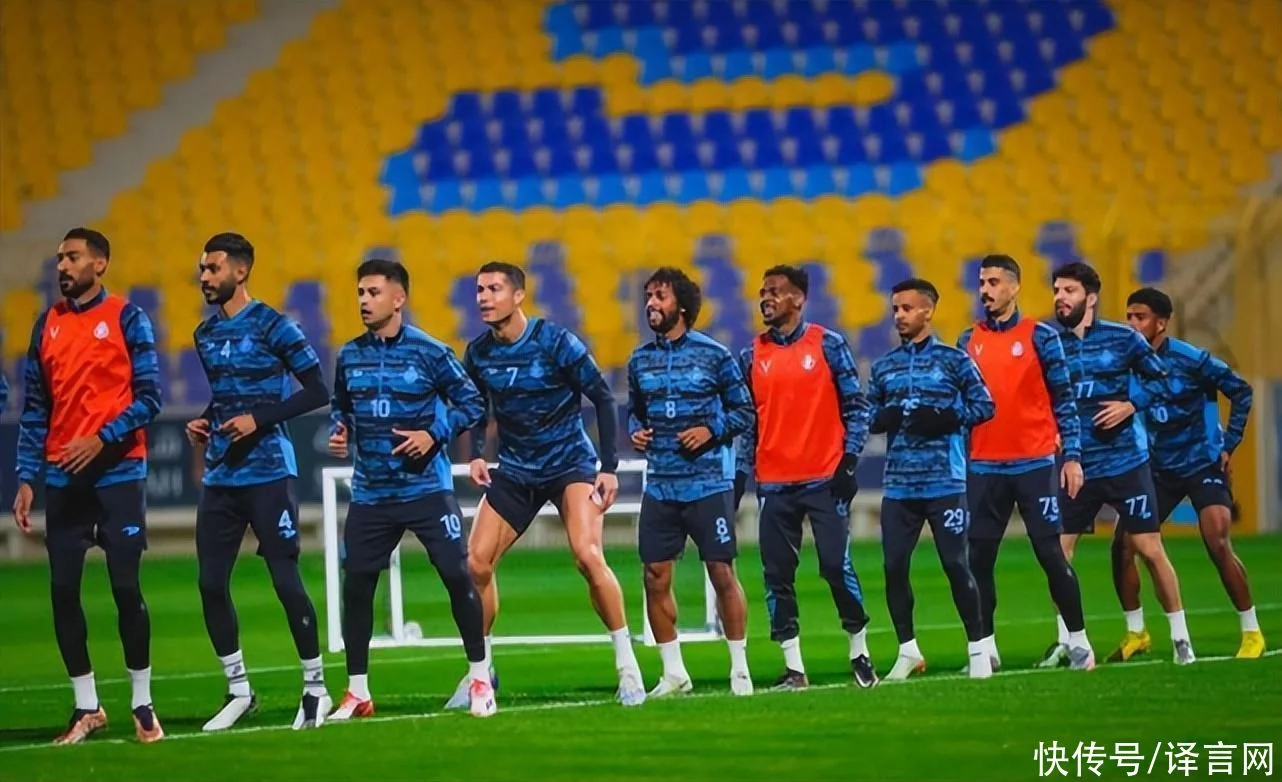 From another photo, Luo is really fearless of the cold. He not only wears shorts, but also rolls up his pants legs. It seems that he doesn't want his huge quadriceps to be buried.
Having such beautiful "muscle legs" is also the result of Luo's self-discipline all the year round.
In order to maintain a high level of competition, most football players pay much attention to their physical ability. Obviously, Ronaldo is the best one among them. His strict requirements for himself are really obvious. No wonder he dares to say that his high salary is worth it, "I am unique".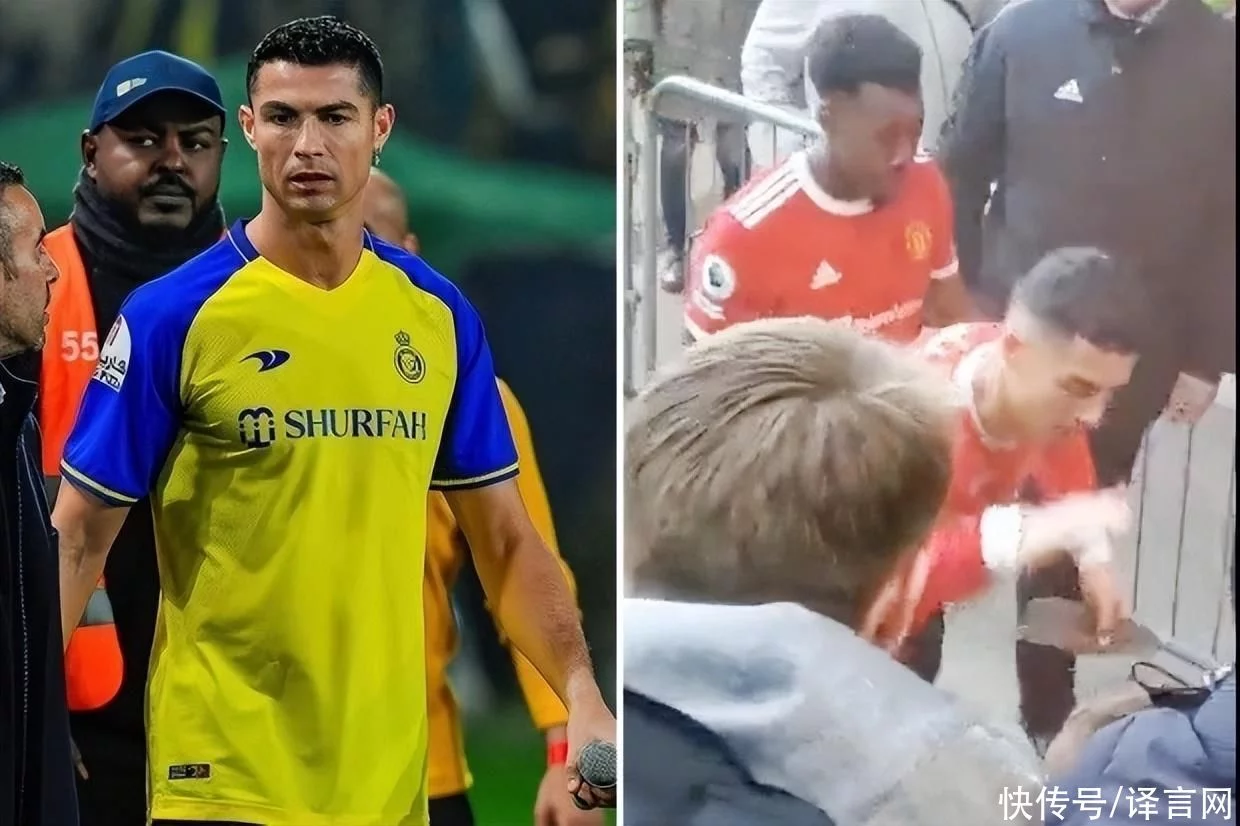 It seems that Cristiano Ronaldo is preparing for the first Asian league game on the evening of the 5th, but according to the Sun,Ronaldo's "debut" is likely to be postponed to January 21, because he is still suspended。
The matter had to go back to last April. After playing for Manchester United and losing the game against Everton, Ronaldo knocked off the mobile phone in the hands of a 14-year-old boy. According to the boy's mother, his son suffered from autism, but Ronaldo was still very heavy when he played, and his son's hands were swollen.
Afterwards, Ronaldo apologized for his behavior and said that he wanted to invite the little fans and his family to watch the game at Old Trafford. But it is said that the boy named Jack refused his proposal and also refused to accept his apology.
A few months later, the FA issued a two match ban and imposed a fine on Cristiano Ronaldo. However, as the World Cup is a league holiday, the ban cannot be enforced. Now, according to the interpretation of the FA, even if a player moves abroad, the suspension must be enforced.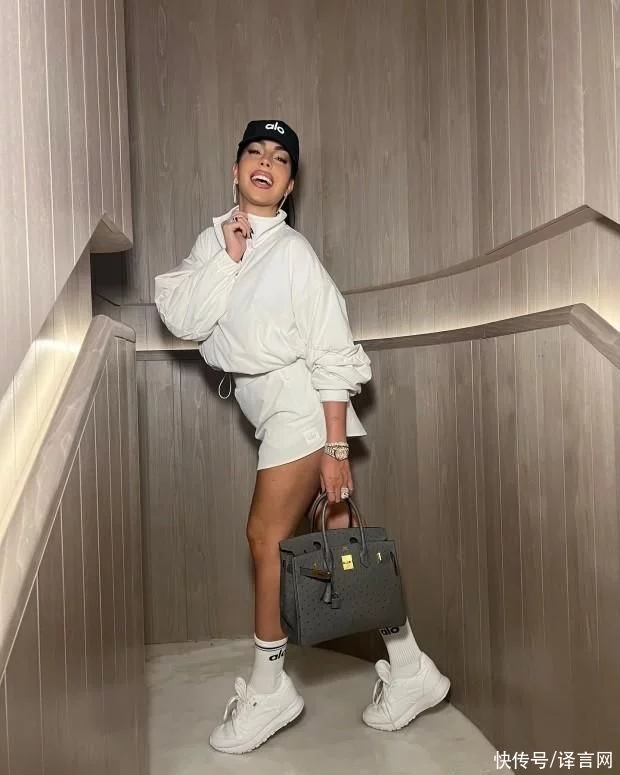 Although Ronaldo's "debut" was postponedGirlfriend Georgina RodriguezBut his "debut" started before him.
After settling down, Georgina, now 28 years old, showed her lively and youthful side. She wore cream sports clothes and went to the gym to show her graceful posture. Of course, she did not forget to carry a heroic platinum bag to show her rich woman identity.
I have to say that Georgina is really energetic and needs to take care of five children, one of whom is under one year old, but she is still so energetic. Of course, unlike ordinary mothers, Georgina still has a lot of helpers, and she can have enough time to make herself proud.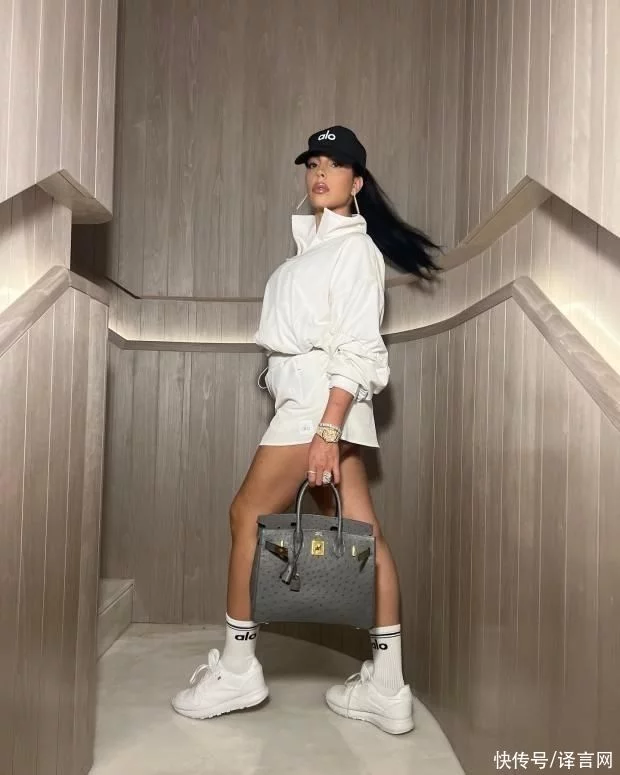 It is reported that Georgina took beautiful photos in a gym in Riyadh. Like her boyfriend, she also took her legs as the focus of the show, which looks very healthy and tight.
Georgina has disclosed before that she particularly likes to exercise the muscles of her thighs. In her opinion, strong legs are good for her. However, some analysts believe that Georgina's idea is right. Developed leg muscles not only look good, but also improve basic metabolism.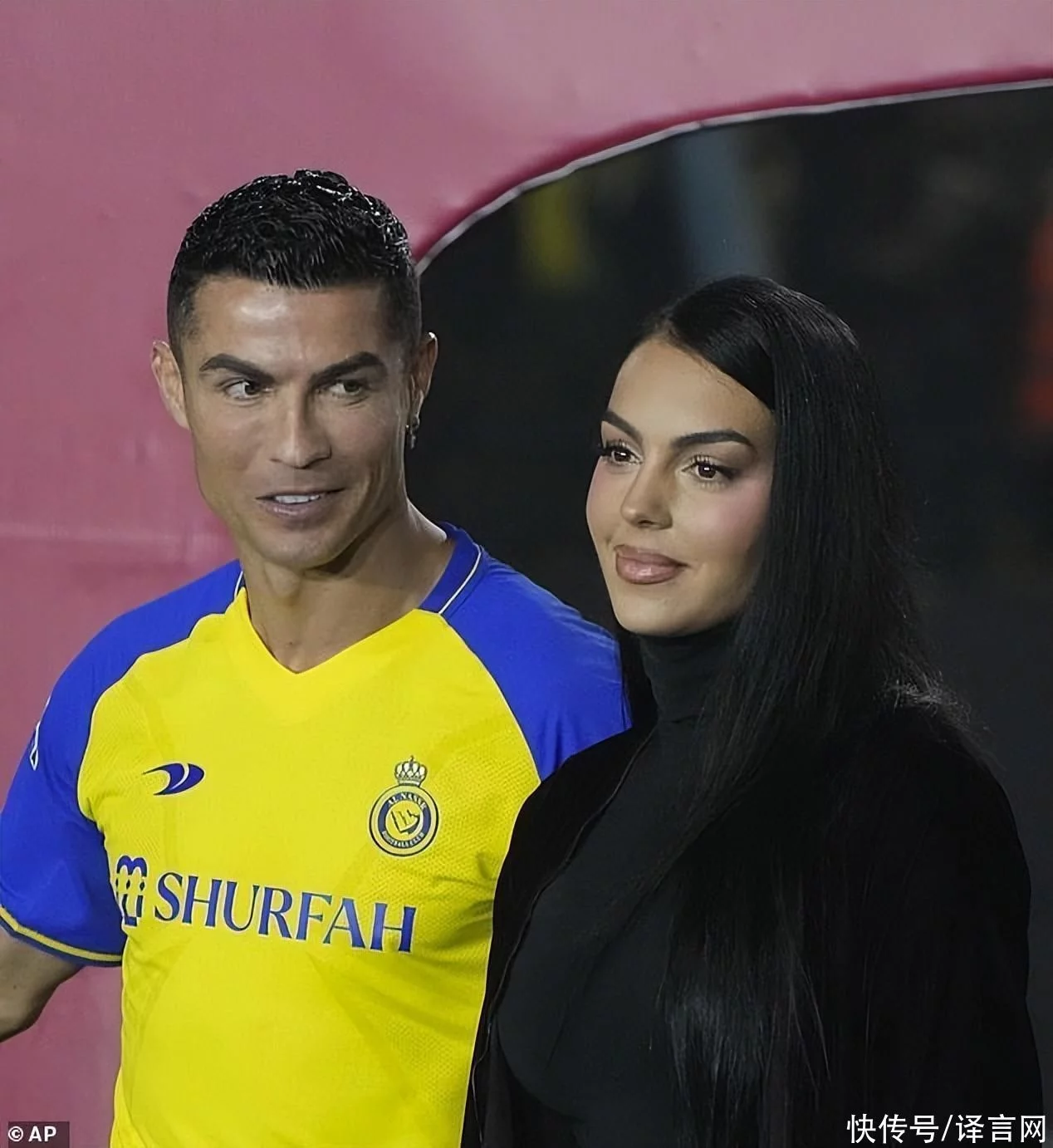 The day before yesterday, Georgina and her boyfriend appeared together at the Al-Nassr FC Victory Stadium and were warmly welcomed. The fans in the stands shouted "Georgina" and regarded her as a star. Obviously, her popularity here is high enough to shine in the future.
(Visited 1 times, 1 visits today)