Congratulations! Win two major awards in one day, and become the first in the world. Get rid of Messi, and Mbape is the fourth
On September 21, Beijing time, the Portuguese Football Association held the Gala Quinas de Ouro Award Ceremony. At this ceremony, Ronaldo won the award of the best shooter of the national team. The Portuguese star also released his acceptance speech. Ronaldo said that he was still ambitious and eager to participate in the World Cup and the European Cup. The British media Daily Mirror has selected the top ten influential football stars of INS, with Ronaldo at the top of the list!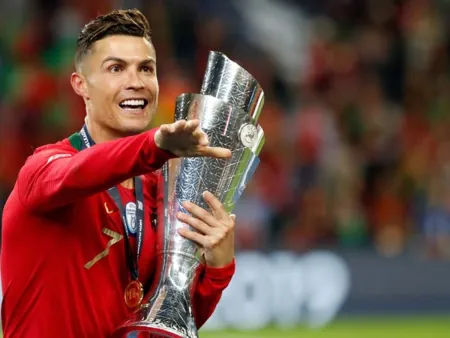 When talking about his winning again, Ronaldo said that he was very happy and that his journey would continue. "I am proud to win such a great award. I didn't expect that one day I would get this award. Thank the important people in my career. This is a long road, but I want to say that my journey is not over, and they will continue to bear Cris."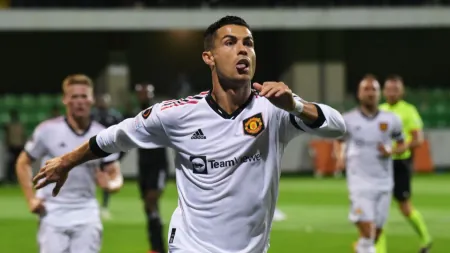 Ronaldo also said that he not only hopes to participate in the 2022 World Cup, but also hopes to participate in the 2024 European Cup. "I still have the motivation, and my ambition is here. There are many young players in my team. I want to participate in the World Cup and the European Cup, and I can't wait to participate now."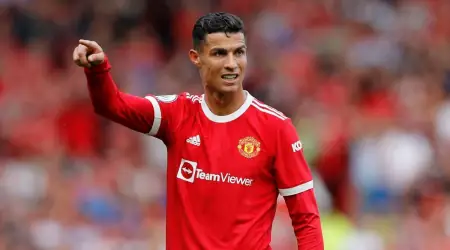 Ronaldo also said humorously that his teammates made fun of him, "I am very happy and proud to see the partners who have played football together, as well as the partners who will play football together in the future. Ruota even said jokingly, 'You will play with everyone until you become a zombie.'"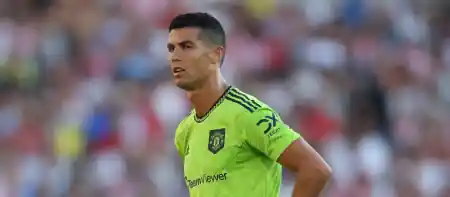 The Daily Mirror lists the top ten most influential stars in INS. Ronaldo is on the list and ranks first. His number of fans has reached 480 million, far ahead of Messi, who ranks second. The number of fans of the Argentine star is 360 million, Neymar ranks third, the number of fans is only 178 million, Mbape ranks fourth, the number of fans is 72.58 million, and the number of fans ranking fifth is Real Madrid star Winnisius, the number of fans is 23.22 million.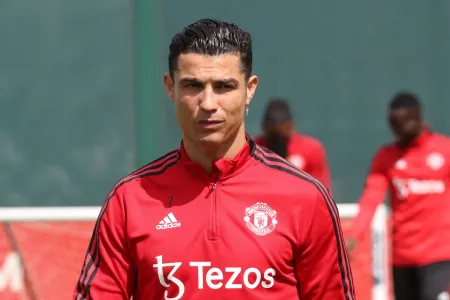 I have to say that Ronaldo has once again become the No. 1 player in the world. Congratulations again to the Portuguese star, and I hope he will continue to play and create one glory after another until he retires!
(Visited 1 times, 1 visits today)