Explanation: Ronaldo can succeed, not only because of his strength and self-discipline, but also because he has… unbelievable
How much do you think a good coach affects people's sports career?
Some people say that "there are always thousands of miles of horses, but not Bole". Others say that "there will be a lot of soldiers and a lot of soldiers". A good coach will teach students in accordance with their aptitude and extend the peak period of players. Bad coaches (or unsuitable coaches, which may not be really bad) are likely to weaken players' career.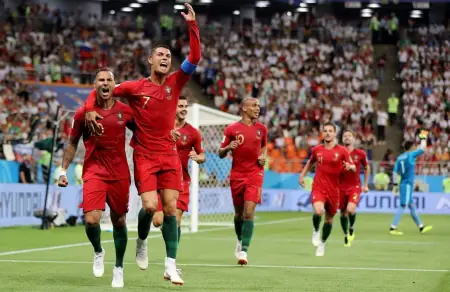 Let's take Ronaldo as an example. As we all know, Ronaldo has a long peak.
At Sporting Lisbon in the Portuguese Super League, Premier League Manchester United, Spanish League Real Madrid and Italian League Juventus, Cristiano Ronaldo has played in a number of positions, including right halfback, right forward, left forward and center.
The strength of Ronaldo is beyond doubt.
However, the technical style of Ronaldo at different stages is different.
In addition to Ronaldo's self-discipline, there are also factors that coaches help Ronaldo complete the transformation of his style of play.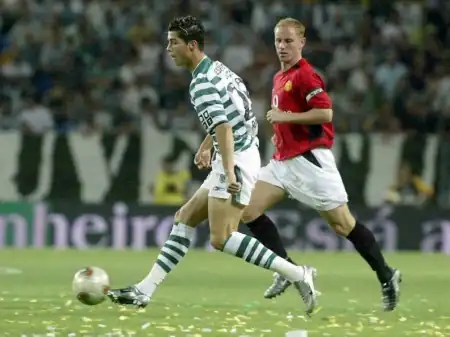 When Ronaldo first went to Manchester United, he wanted to wear his No. 28 shirt at Sporting Lisbon. The Manchester United manager, Sir Alex Ferguson, directly asked Ronaldo to wear the No. 7. You know, the original Manchester United No. 7 Beckham has just left the team.
Ferguson wants Ronaldo to wear the No. 7 shirt of the Red Devils legend, which gives him psychological pressure, but it is also the best encouragement for Ronaldo.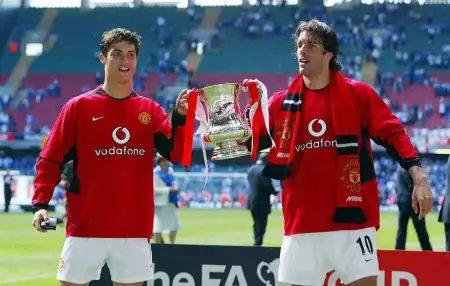 Ronaldo at the beginning of Manchester United was just a winger.
Some fans felt that Ronaldo was not practical at that time, and laughed that Ronaldo was a "diving player".
The way Sir Alex Ferguson used Ronaldo has always been very scientific.
At the beginning, Ferguson put Ronaldo on the right road, so that Ronaldo, who was "independent" at that time, could not stick to the ball and cross cut like he did on the left.
Let Ronaldo, a right footed player, play on the right, which can train Ronaldo's cross skills and overall cooperation awareness.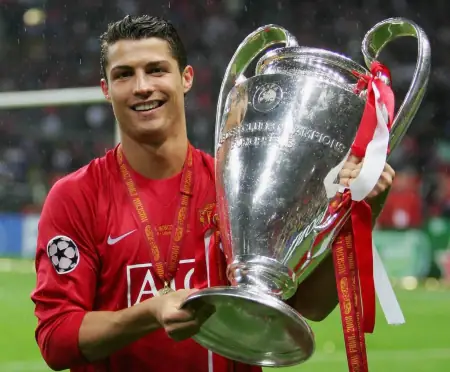 When the Manchester United striker Fanny's status declined and his relationship with Ronaldo and others deteriorated, Ferguson sold Fanny in time to transform Ronaldo from a midfield winger to an all-round attacking player in the middle and front court, and even let the talented youngster Rooney support Ronaldo, so that Ronaldo has unlimited right to fire in the center area, which greatly improved Ronaldo's goal data.
Therefore, Ronaldo immediately entered the top three Golden Globe Awards in 2007 and won the Golden Globe Awards in 2008.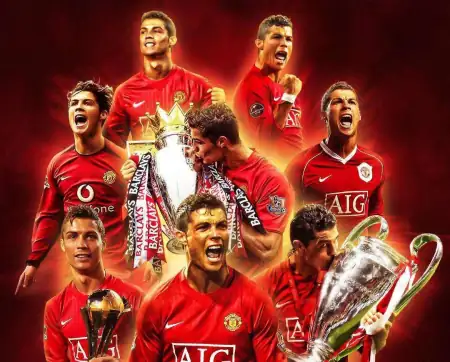 Ronaldo wanted to move because of his "dream" after helping Manchester United win the three consecutive Premier League titles and the Champions League.
Sir Alex Ferguson, the manager of Manchester United, did not deliberately block or suppress Ronaldo, but let Ronaldo stay in the team for a year and then entered another Champions League final.
This not only satisfies Cristiano Ronaldo's "dream of children", but also allows Manchester United to avoid greater economic losses.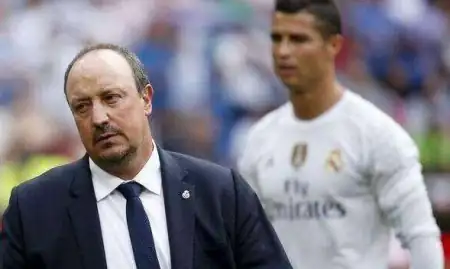 During his time at Real Madrid, Ronaldo experienced many coaches.
Between Ronaldo and Pellegrini or Mourinho, there are gains and losses.
Carlo Ancelotti and Ronaldo are bosom friends. They have activated Ronaldo's firepower to the greatest extent and let Ronaldo continue to compete for the Golden Globe Award.
But like Benitez, they just want to kneel down and lick Real Madrid boss Florentino.
Ben í tez took Bell as the core to weaken Ronaldo's tactical authority.
Of course, Real Madrid had a poor record at that time, and Benitez had to bear the blame.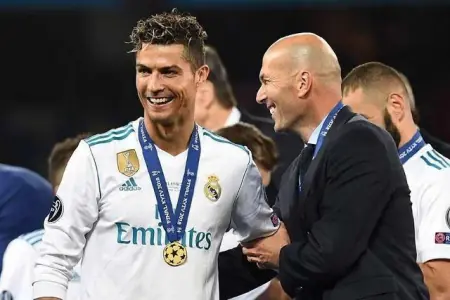 If Benitez had continued to take charge of Real Madrid, then Ronaldo's condition might not have been guaranteed.
Fortunately, Zidane learned about Ronaldo. After a serious injury, Ronaldo's explosive power and speed have decreased significantly.
Real Madrid, in order to focus on the Champions League, appropriately rotate Ronaldo in the La Liga, and let Ronaldo become a hot spot shooter who runs without the ball.
This helped Real Madrid to win the Champions League three times in a row and made Ronaldo angry for three years.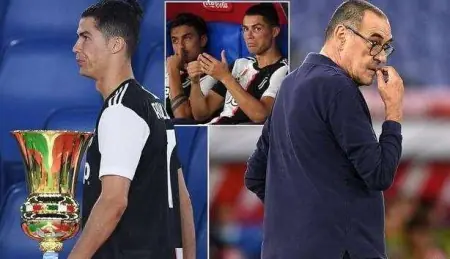 However, in Juventus, coaches like Allegri or Sari have not activated the potential of Ronaldo to the greatest extent recently. Although Cristiano Ronaldo's personal data is still outstanding, his performance is not as good as the peak period, which is also the performance of Juventus coaches who will be unable to kill the three armies.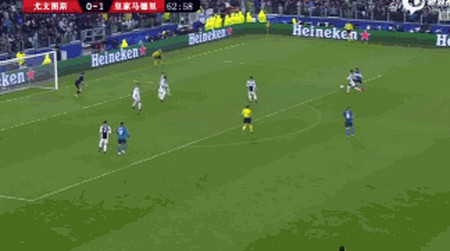 Therefore, Ronaldo can make great achievements, not only depending on his personal struggle, but also on the progress of the times. It is also important for Ronaldo to meet various managers in his football career.
A good coach can prolong a player's career, while an unsuitable coach may destroy a player's career.
Who do you think Messi Ronaldo met with the best coach and the worst coach? Welcome to discuss.
If you want to know more exciting content, please pay close attention to the Catcher
(Visited 1 times, 1 visits today)