The first person in history! Ronaldo scored in the World Cup for five consecutive times, surpassing the recommendation of Pele and Messi
Portugal, led by Ronaldo, welcomed the challenge of Ghana, a strong African team, in Group H of the Qatar World Cup. This game is Ronaldo's debut of this World Cup and the fifth time Ronaldo has participated in the World Cup. In the previous four World Cups, Ronaldo scored seven goals in total, and all four World Cups scored goals. This season, as a controversial free agent, he has just been terminated by Manchester United. Ronaldo needs to prove himself in the World Cup. He is not old enough!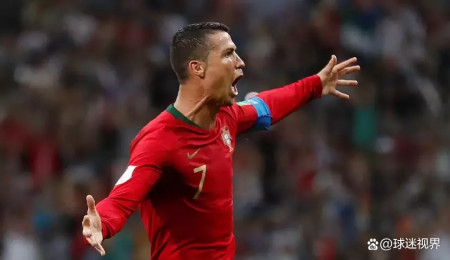 In this game, Ronaldo, 37, partnered with Felix, 23, as a double forward, which shows the significance of inheritance. When entering the stadium, several small ball players looked at Ronaldo with incredible faces. We can see from the eyes and expressions of small players that Ronaldo's position in their minds, as well as in the minds of hundreds of millions of fans. When singing the national anthem, C Luo's eyes are filled with tears, which is grievance, desire, honor and responsibility.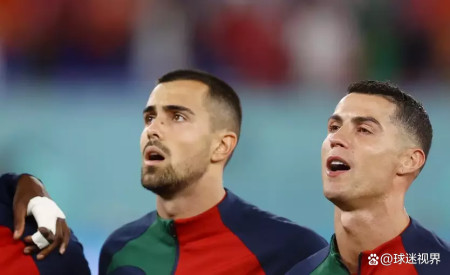 With the referee's whistle, the game officially started. Ronaldo officially opened his 5th World Cup. At 9:30 in the game, the teammate sent a straight ball to Ronaldo, but it was a pity that his strength was a little bit stronger, and Ronaldo's shot collided with the other goalkeeper. In the 12th minute of the game, his teammate made a cross from the left, and Ronaldo jumped high to head and shot. Unfortunately, the ball missed the goal due to poor touch position. In the 30th minute of the game, Ronaldo broke through his opponent's goal. Unfortunately, the referee thought that Ronaldo had committed a foul before the goal and the goal was invalid.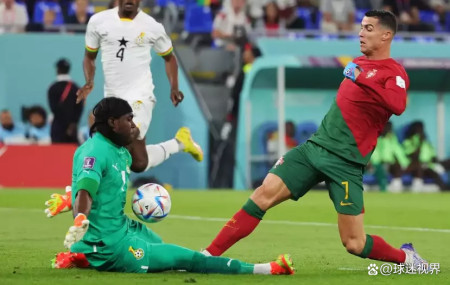 Portugal won a penalty in the 62nd minute of the game. Ronaldo achieved success in one move and became the first player to score goals for five consecutive times in the history of the World Cup. It has surpassed the scoring records of Pele and Messi, as well as Uwe Shearer, Klose and himself in the World Cup for four consecutive times.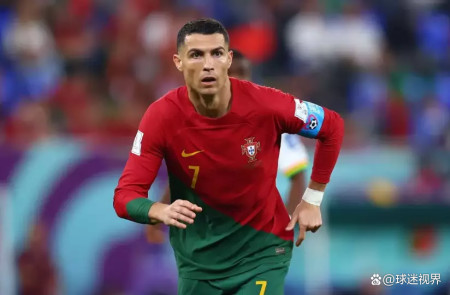 Ronaldo's goals in previous World Cups:
Germany World Cup 2006: Portugal scored 1 goal with Iran 2-0.
2010 World Cup in South Africa: Portugal scored 1 goal 7-0 in North Korea.
Brazil World Cup 2014: Portugal scored 1 goal with Ghana 2-1.
2018 Russia World Cup: Portugal 3-3 Spain, hat trick.
2018 Russia World Cup: Portugal 1-0 Morocco, scored 1 goal
(Visited 3 times, 1 visits today)