Luo went to Saudi Arabia by special plane to report for duty. The 20 carat diamond ring was eye-catching, and Georgina wore "mink" to accompany the original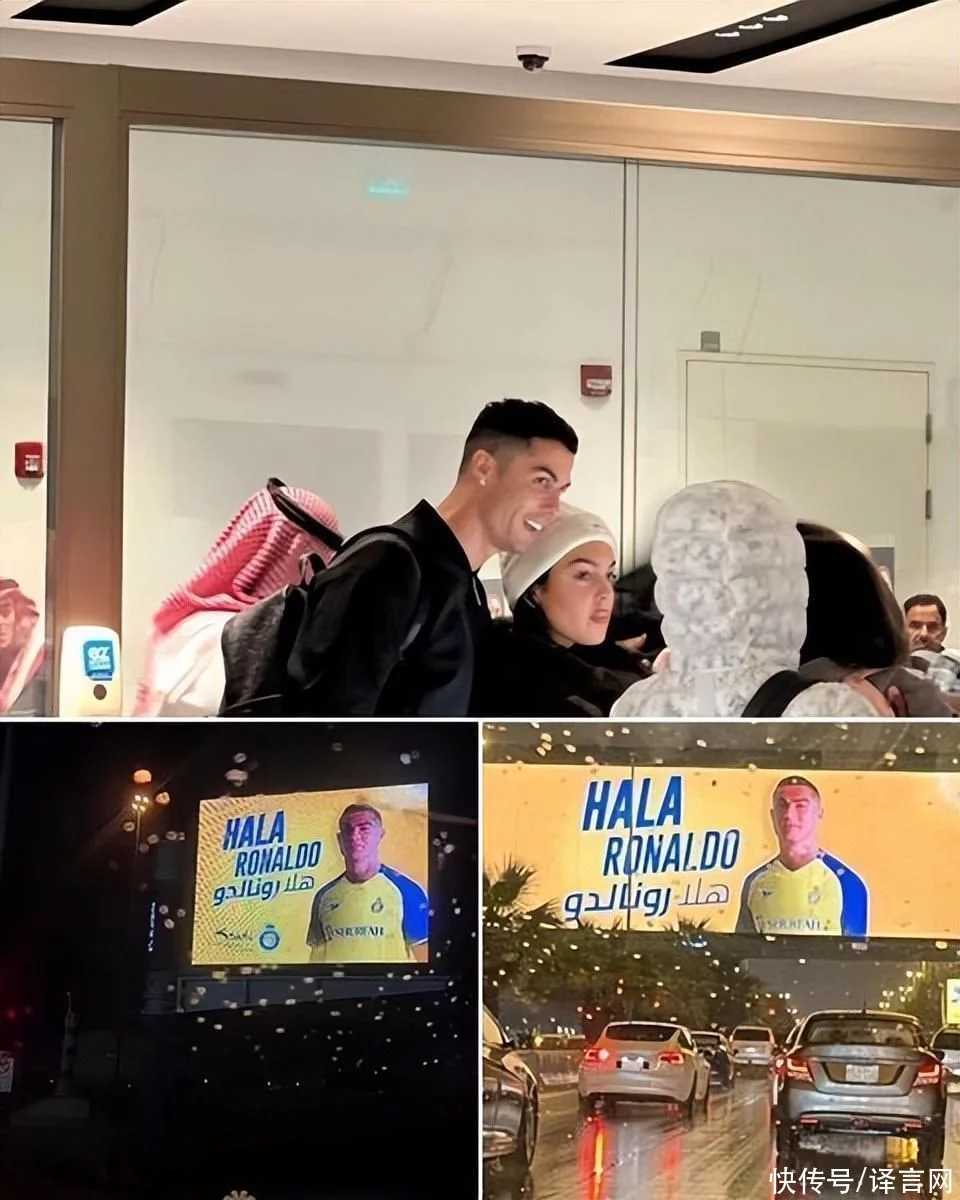 At about 0:00 local time on January 3,Portuguese star Cristiano Ronaldo (Ronaldo) and his girlfriend Georgina Rodriguez, appeared at the airport in Riyadh, Saudi capital.
The 37 year old Ronaldo looked in good spirits and responded to the crowd who came to meet him with a bright smile.
On the local road, photos of Ronaldo in the Al-Nassr FC uniform can be seen everywhere.
It is reported that Ronaldo will undergo a medical examination on the 4th. If everything is qualified, he will appear on the court on the 5th as soon as possible. Of course, this is mainly to adapt and respond to the fans who are eager to see him.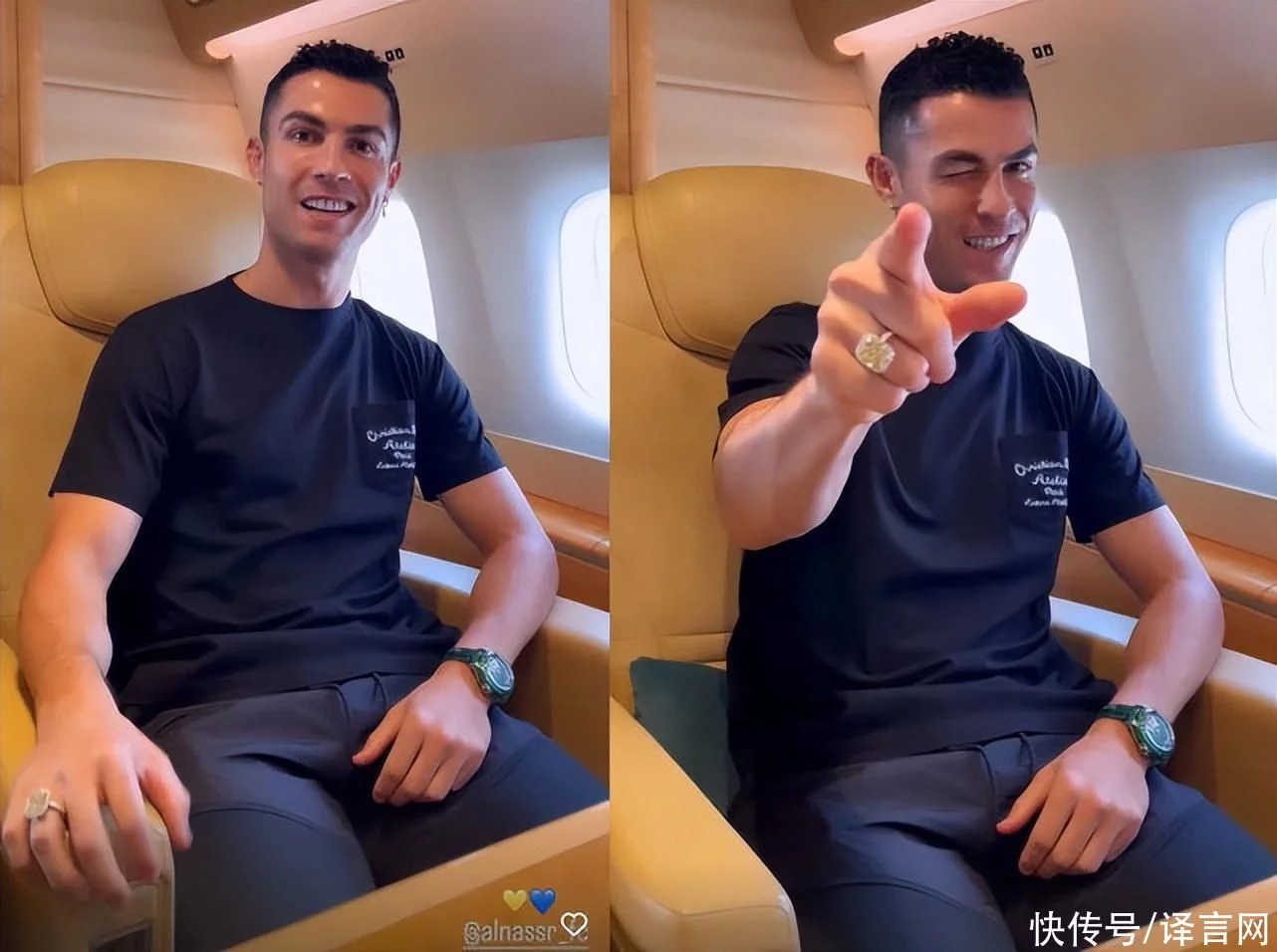 Although Ronaldo usually travels by private plane, this time he flew to Saudi Arabia with a higher specification, which is a large special plane.
Luo, who was sitting in the plane, also shot a short video for his 528 million fans, "Hi, guys, see you later". When CR7 blinked and stretched out his arm, the big diamond ring on his ring finger was really dazzling. It seemed that it would weigh 20 carats.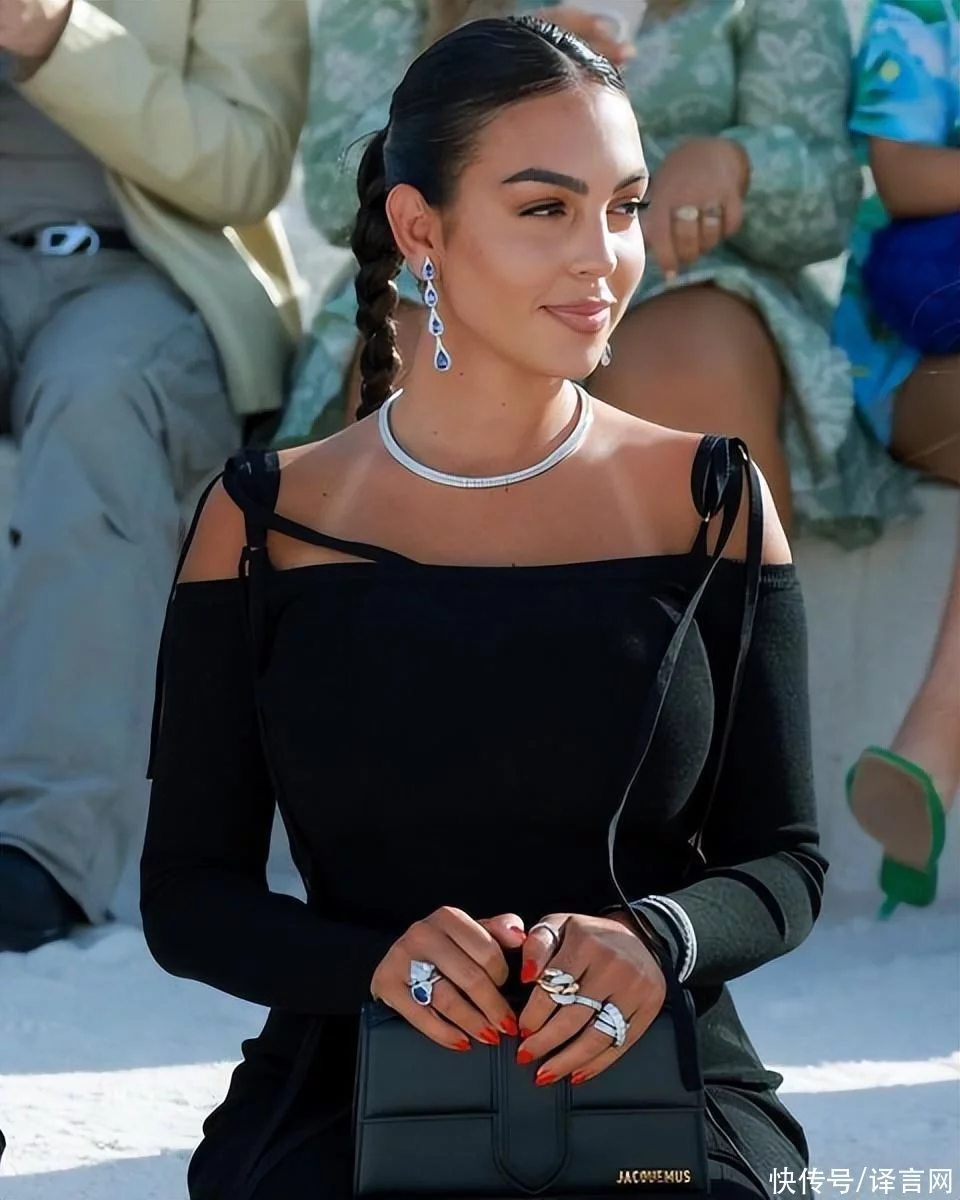 Georgina, as Luo's girlfriend, is also a person who likes to wear diamond rings. She often wears rings on five of her ten fingers, not mini rings, but real diamond rings.
Georgina has a diamond in the shape of a water drop, which she often wears. The emerald cut diamond ring of Ronaldo was probably purchased by him for himself (or a gift from Saudi Arabia?). After all, she won a contract of 175 million pounds (about 1.45 billion yuan) for two years. Buying a diamond ring is not a waste.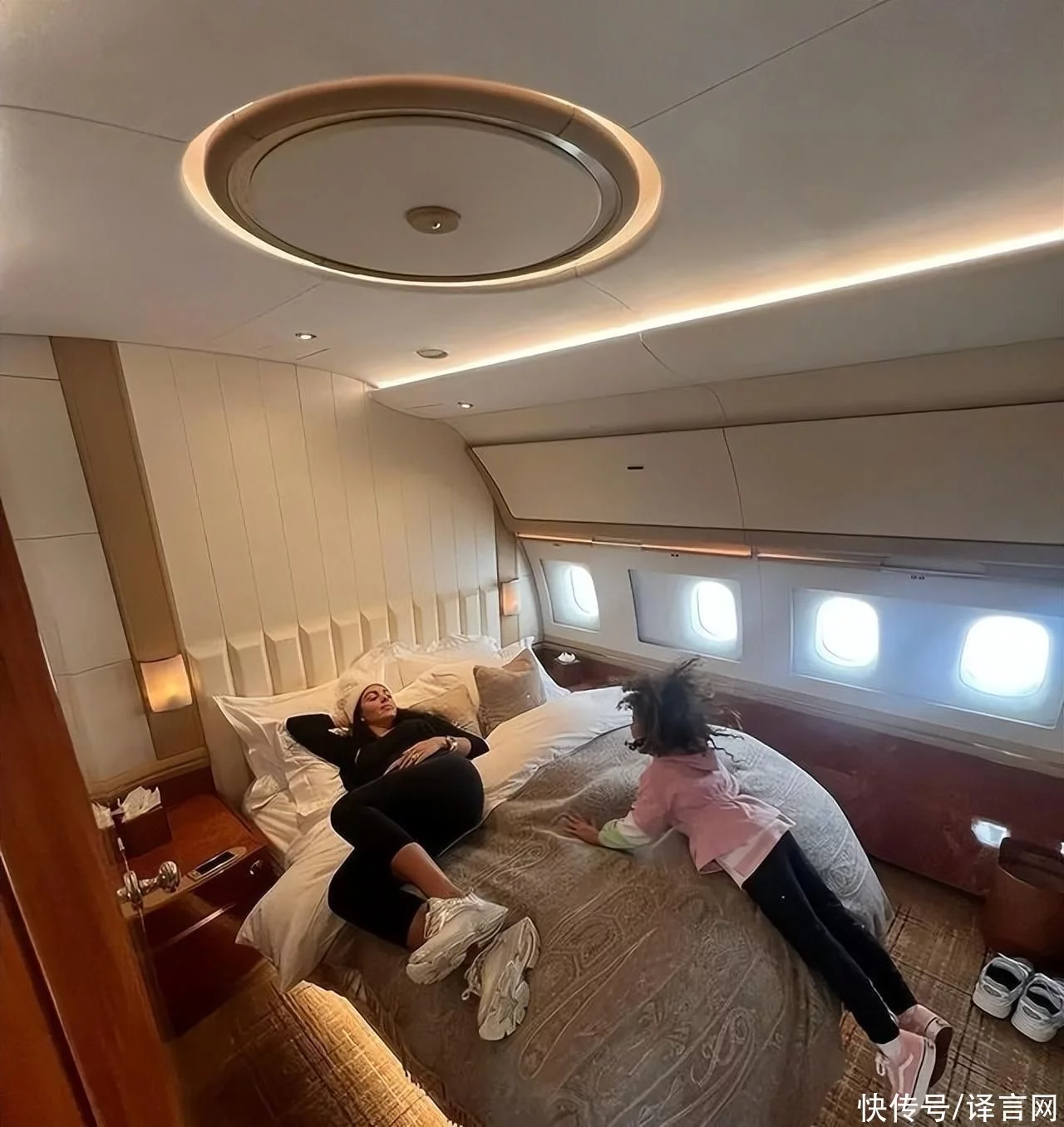 Georgina also shared photos on social media. From the location marked, it seems that their family took off from Madrid.
Georgina lies on the double bed in the special plane, enjoying herself very much. It can be seen that the capacity of this plane is really large. I don't know if Qiao Mei will dislike the "Gulfstream" that was necessary for her trip after taking such a plane.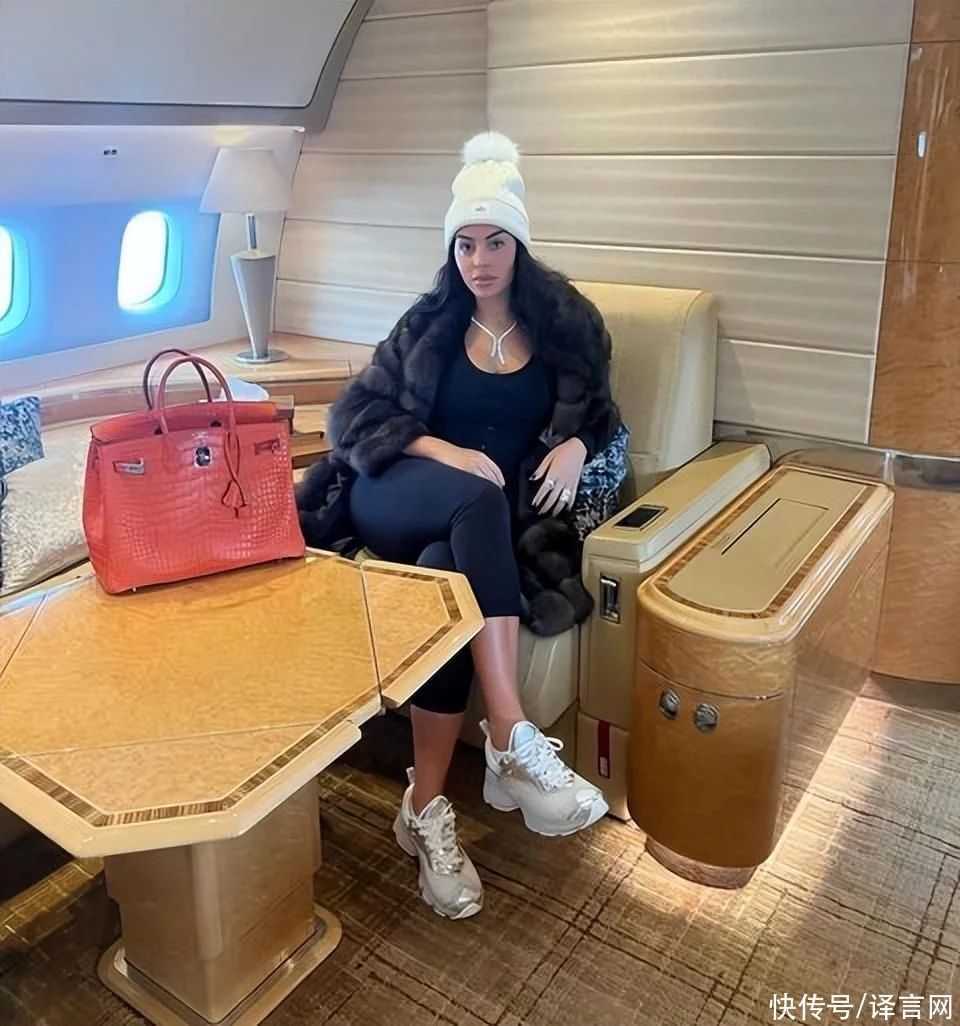 Although it was a change of plane, Georgina's essential item for taking photos is as always, that is, the alligator skin platinum bag. Although this is the "leftover" of the Kardashian sisters, Georgina, who likes to imitate the reality show family, still likes this kind of thing that can reflect wealth and shows it as standard.
Many people noticed Georgina's dress. She added a mink coat to her black close fitting sports suit to show off the rich woman's style, but this means of showing off wealth is not advanced enough, and she feels very rich.
It is reasonable to say that she takes a special plane, and the temperature will be kept in the most comfortable state, so there is no need to wear a thick coat. And the destination she reached was Riyadh. Although it was winter, the lowest temperature was above 10 degrees Celsius. Is it too exaggerated to wear mink.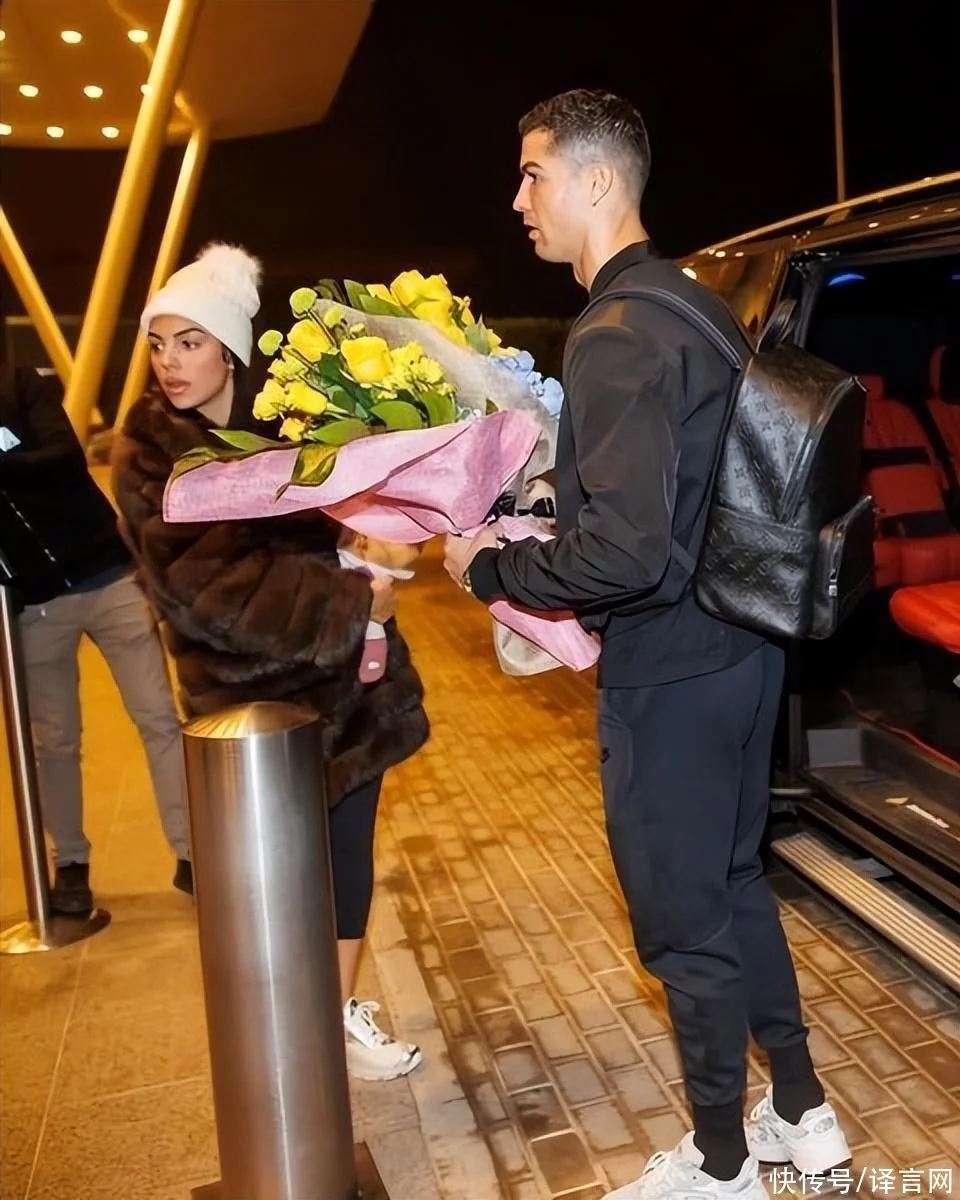 After getting off the plane, Georgina was still wearing a mink coat. I didn't know she had gone to a cold place.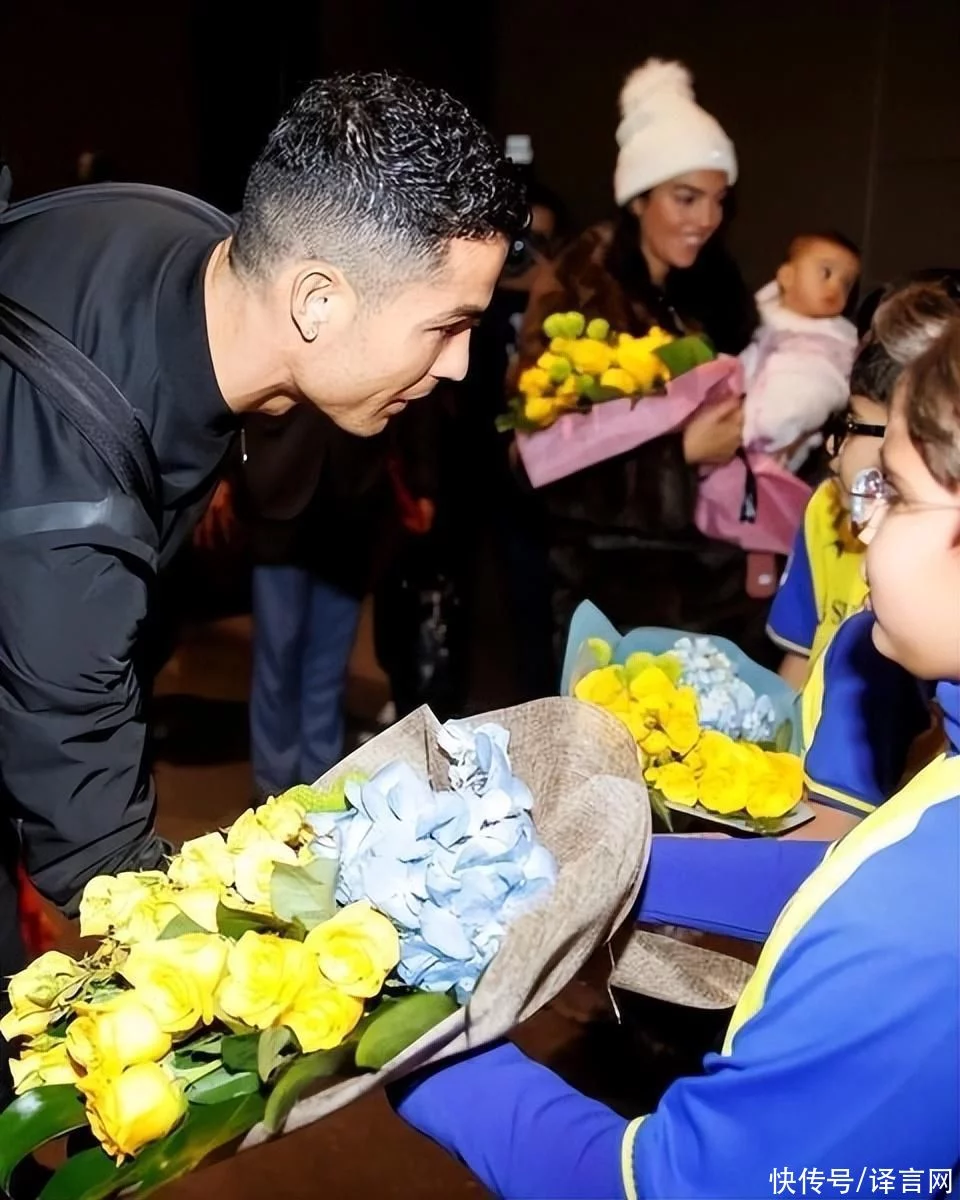 However, from another perspective, Georgina is really a mother who does things herself. After getting off the plane, she held her little daughter Bella Esmeralda, who is less than 1 year old, and did not need the help of a nanny.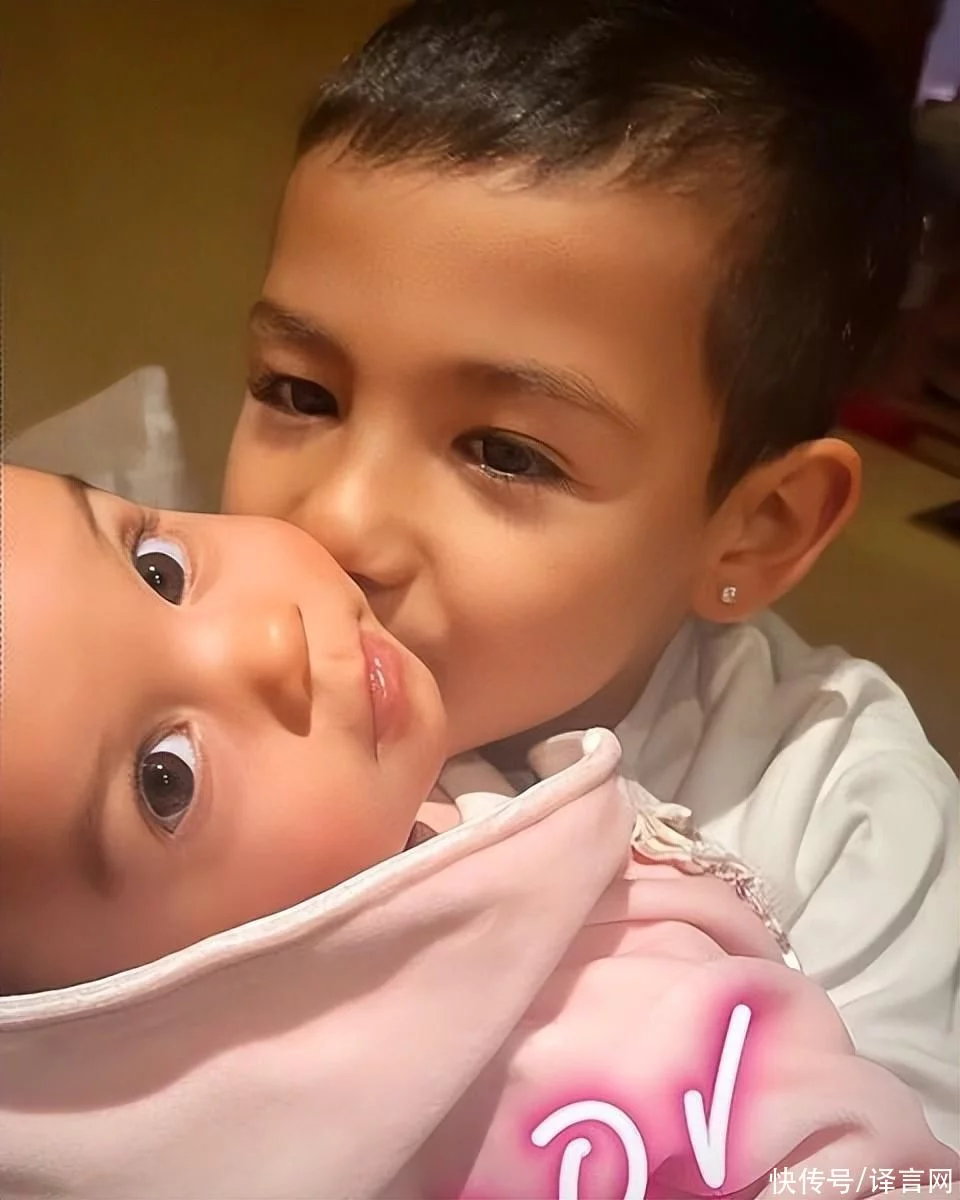 The photo of Bella Esmeralda and her half brother Matteo in Georgina's sunshine shows that Little Nubao is really beautiful, with big eyes like her mother.
(Visited 1 times, 1 visits today)