C Luo arrives in Saudi Arabia! Georgina took Wa to follow her on a private plane. She wore a gold watch to show off her wealth. She was a lady
On January 3, Beijing time, Portuguese superstar Ronaldo has arrived in Saudi Arabia by plane. Next, he will officially appear in Al-Nassr FC Victory after receiving the second part of medical examination. Coming to the Asian football world, it seems that Ronaldo has said goodbye to the Champions League. At the age of 37, he has said goodbye to the mainstream stage.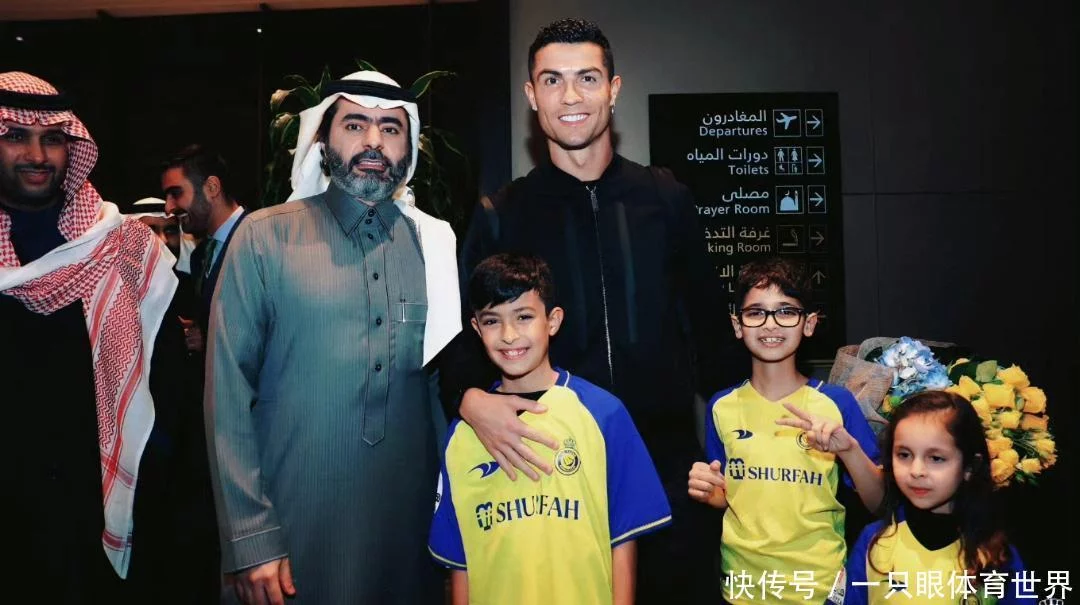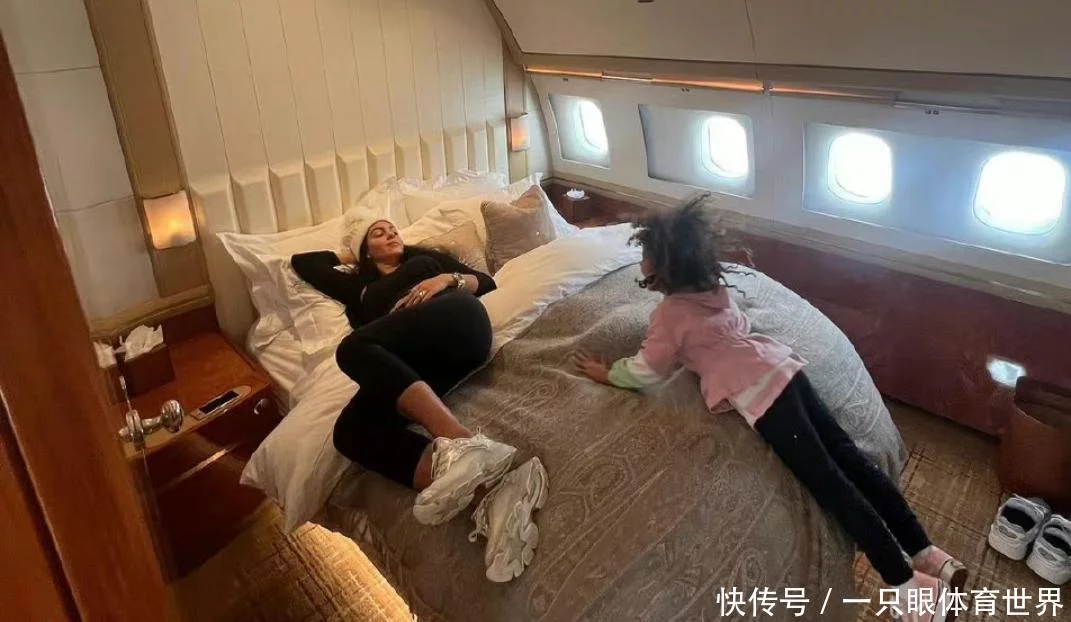 It is worth mentioning that according to the Spanish media Marca, there is a special clause in Ronaldo's contract, that is, during the Al-Nassr FC, Ronaldo can also join Newcastle in the Premier League on loan. This is because Newcastle is a club owned by Saudi public investment funds. That is to say, Portuguese superstars still have the opportunity to return to the public view. Now Ronaldo has joined the Saudi team, and the new contract expires in 2025, It is reported that after the expiration of the contract, he can also serve as an ambassador in Al-Nassr FC Victory. In short, Ronaldo has clearly planned for the future.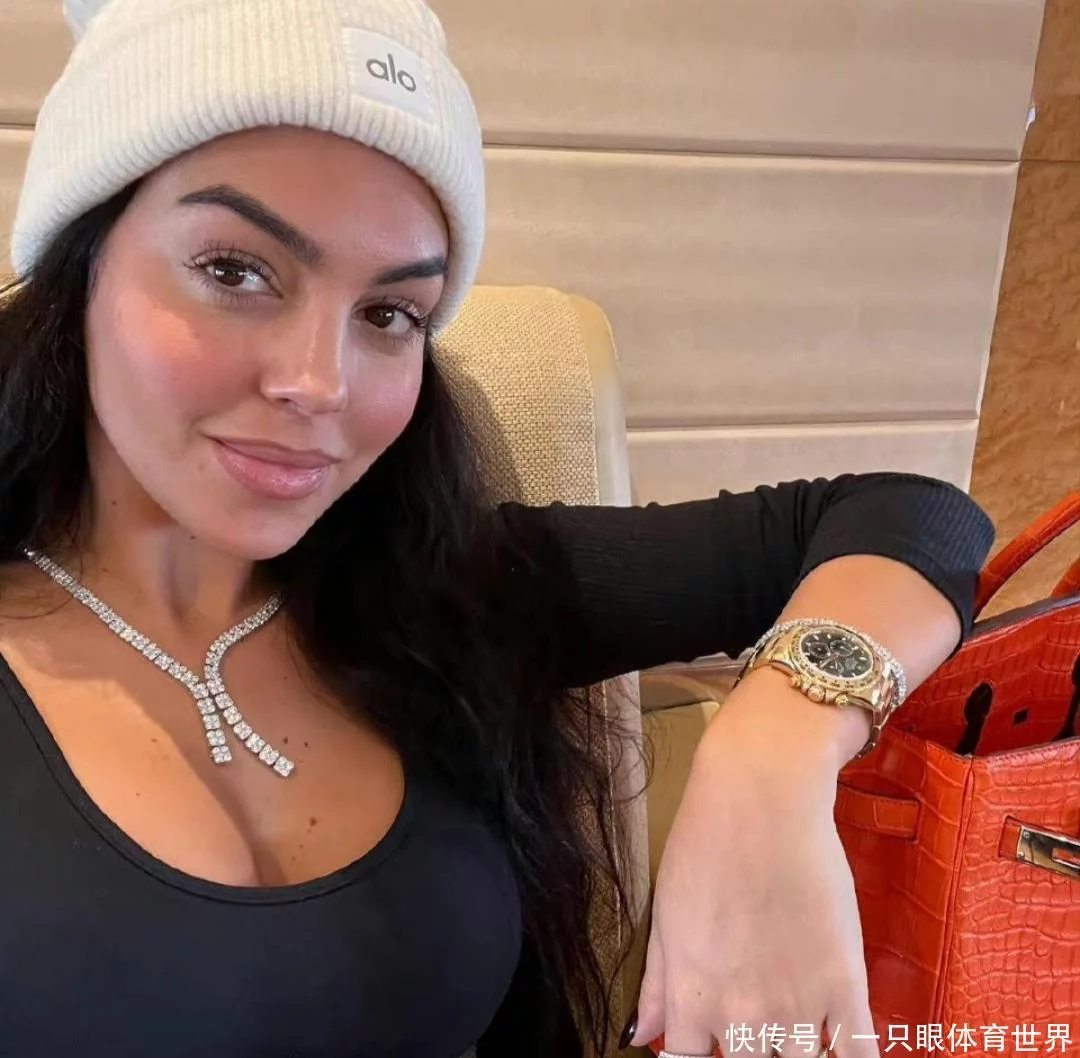 How much influence does Ronaldo have? One data can tell you that in the past few days, Al-Nassr FC has sold nearly 250000 Ronaldo jerseys. It is estimated that these 250000 jerseys can bring 112 million Saudi Riyals to Al-Nassr FC.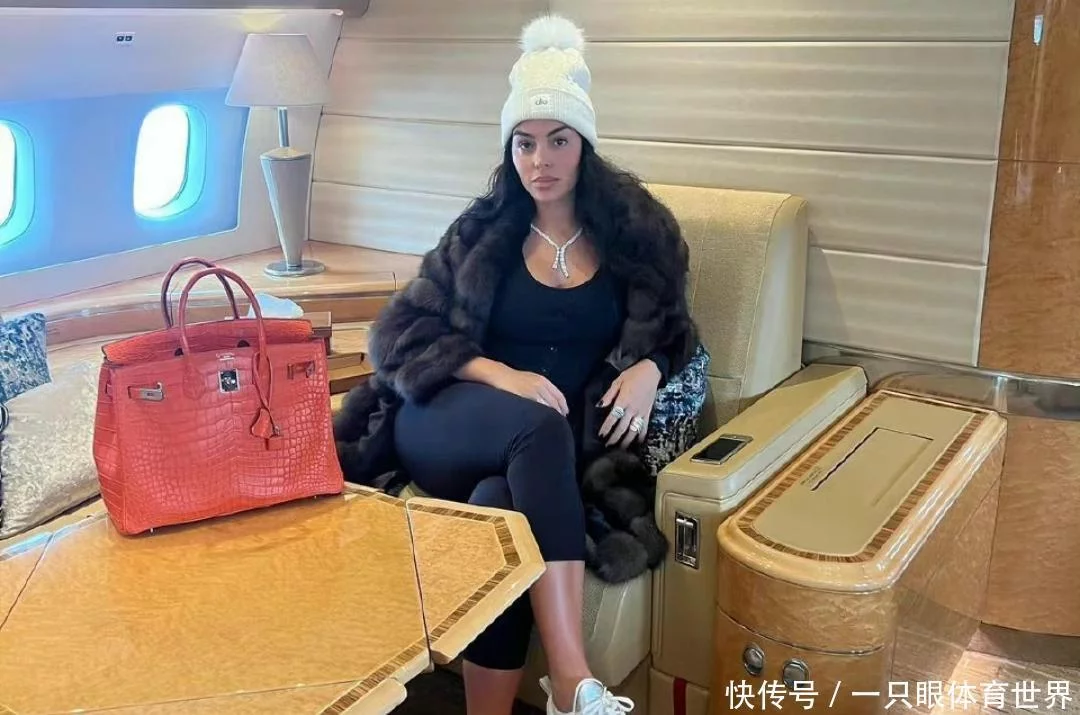 With the arrival of Ronaldo, his family also took private planes to Saudi Arabia, starting a new journey. The fiancee Georgina followed in the footsteps of the "President" with her children. From the updated social status of Georgina, we can see that she was dressed in a dignified manner, wearing gold and silver, carrying a famous brand bag, wearing a gold watch, and wearing a fur coat. Her whole body revealed the word "rich", which was worthy of being the other half of Ronaldo. She never stopped showing off her wealth.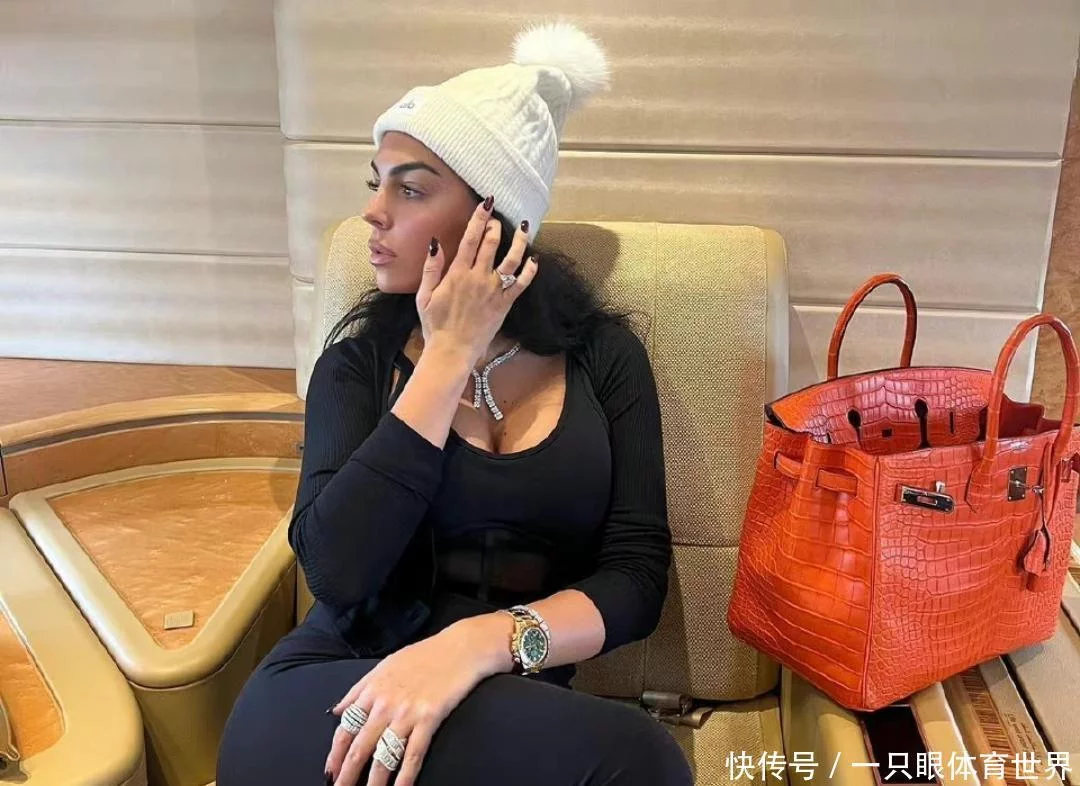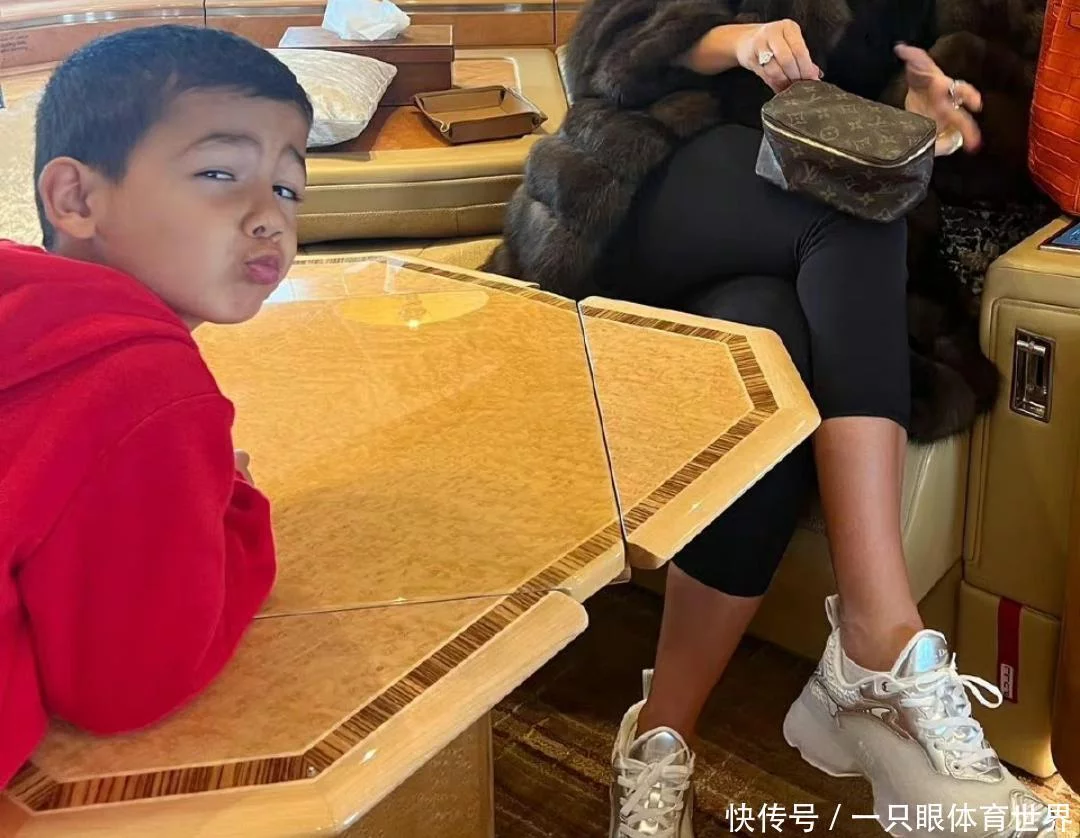 It is reported that in order to meet such a superstar, Saudi giants not only offered 200 million euros in annual salary+100 million euros in signing fees, but also held a very grand ceremony to welcome Ronaldo, including the "Welcome Ronaldo" slogan on the streets of Riyadh, which is very powerful.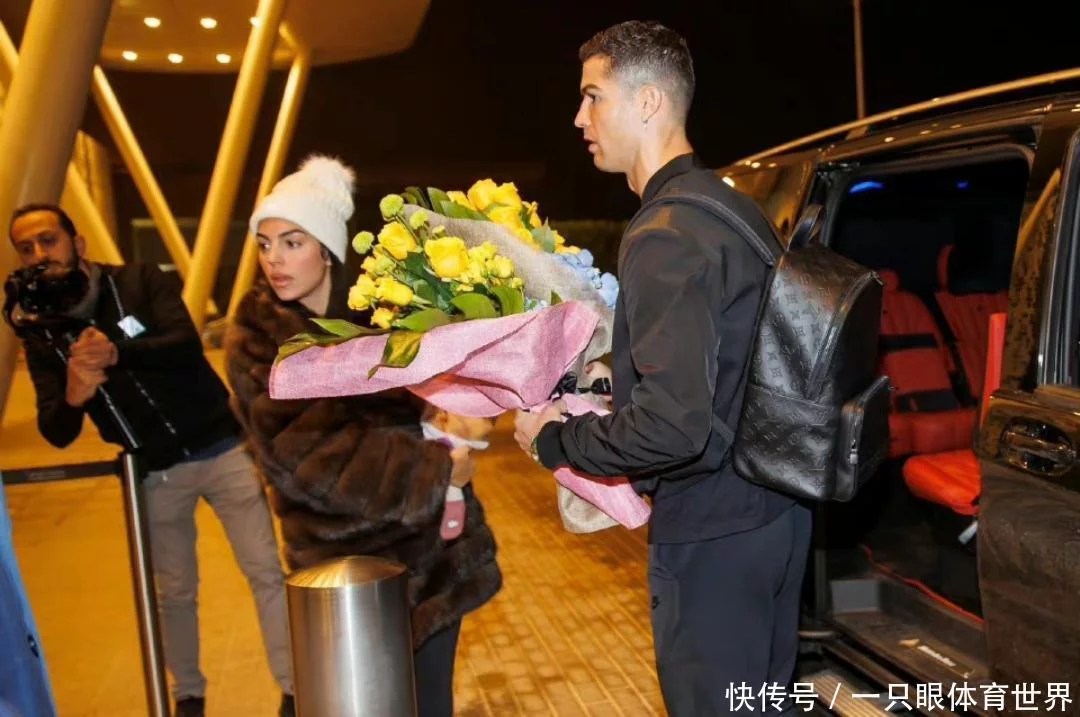 It is worth mentioning that Ronaldo's debut of the Saudi League will be broadcast live to the world. In addition, the ticket price for his debut ceremony is 15 riyals, about 28 yuan. All the ticket income will be donated to the charity platform. The ticket has been sold for less than 10 minutes, and 100000 people have applied to buy it, which shows how popular the Portuguese superstar is.
(Visited 1 times, 1 visits today)