Sign Messi in two years! Do fans expect Al-Nassr FC to build the front line of Ronaldo+Messi? All right
On January 2, Beijing time, according to French sports media reports, the Saudi team that has successfully invited Ronaldo to win in Al-Nassr FC did not stop there. Their next goal is Messi!Ronaldo and Al-Nassr FC signed a contract for two and a half years, and the contract will expire on June 30, 2025. Al-Nassr FC's goal is to sign Messi before the expiration of Ronaldo's contract!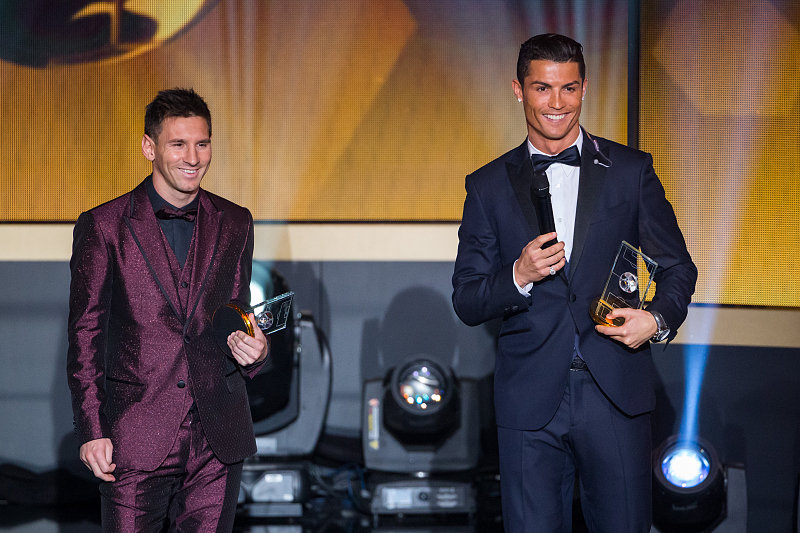 It is the wish of many fans to let Cristiano Ronaldo and Messi play in the same team. Although they have played in Europe for many years, no team has the ability to sign Cristiano Ronaldo and Messi at the same time during this period.However, with the strong intervention of Al-Nassr FC, it may really be possible to achieve all this within two years. One day in the future, we can see Cristiano Ronaldo and Lionel Messi playing together in the Al-Nassr FC victory shirt!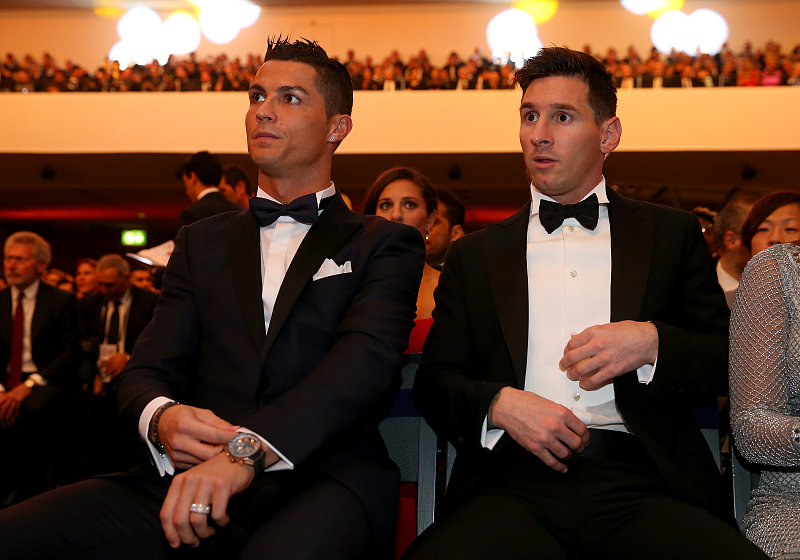 According to the French sports media,Al-Nassr FC is confident of signing Messi in the next two years! The Saudi League is currently in an extraordinary period, with huge investment from all teams. They want to build the Saudi League into the first football league in Asia.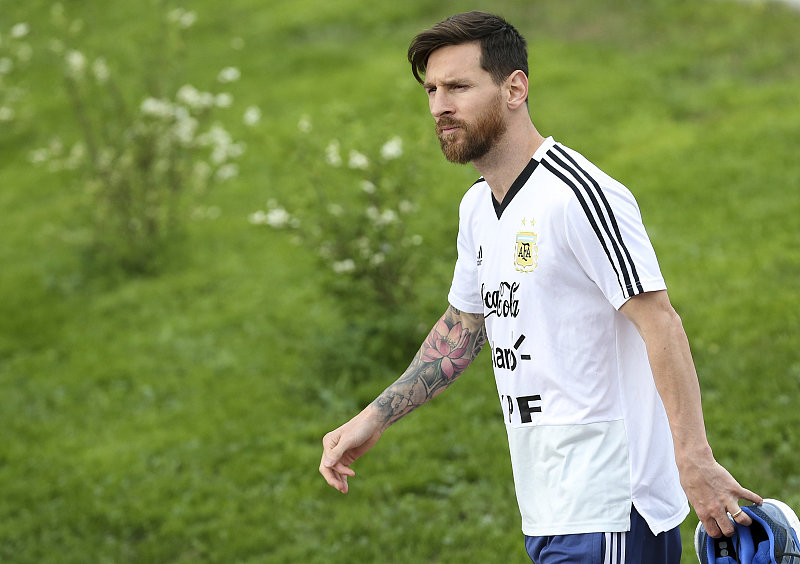 The addition of Ronaldo has attracted enough attention to the Saudi League,Although Ronaldo is nearly 38 years old, his influence in football is still very big. This will also enable Ronaldo fans from all over the world to pay attention to the Saudi Football League, which is also of great significance for narrowing the gap between Asian football and European football.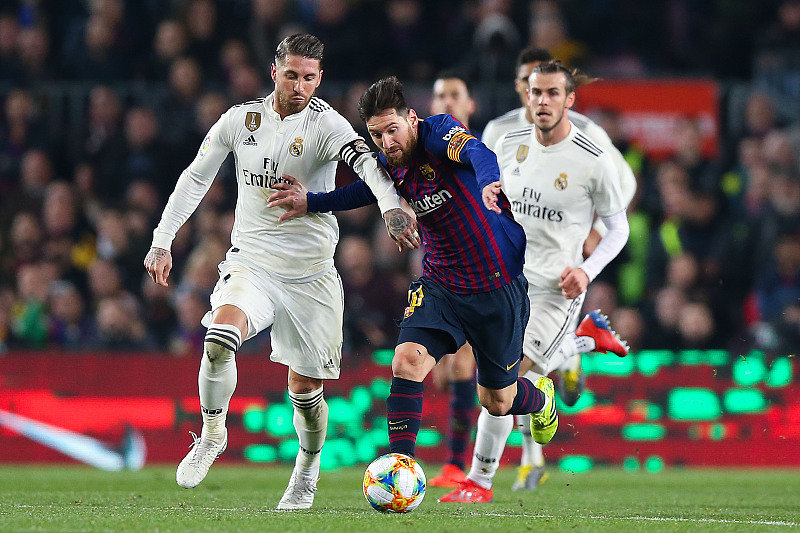 According to French sports media, Saudi Arabia wants to help the country bid for the 2030 Men's World Cup with the influence of Cristiano Ronaldo and Messi!They have already got Cristiano Ronaldo. In the next two years, Saudi Arabia's local tyrants will do everything they can to win Messi. At that time, we can not only see Ronaldo and Messi playing in the same team, but also hope to see them compete with the Chinese Super League teams in the Asian Championship!
(Visited 1 times, 1 visits today)