Another junk! The NBA champion guard joined Guangsha in a continuous downturn, and only played a good game
Another junk! NBA champion guard joined Guangsha in a continuous downturn, and only played a good game
Before the second phase of the CBA regular season began, Zhejiang Guangsha Team made a massive introduction. They introduced the former NBA player Quinn Cook, who had played in several NBA teams and won the championship with the Warriors and the Lakers. He also had many high performance in the NBA. Many fans had high expectations for him, but Cook's performance after coming to Guangsha Team, On the whole, the fans are not satisfied.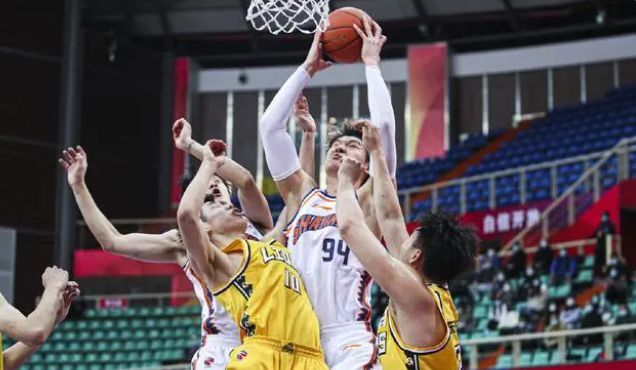 Facing the Shanghai team, the Guangsha team faced a serious personnel crisis. There were only eight players left in the team's big list. Although there were only eight players left in the team's big list, the Guangsha team fought until the last moment of the game. Although the score was still very low against the Shanghai team, the overall performance of the Guangsha team was satisfactory. As an important scorer of the team, Cook's performance in this game was not satisfactory, He could only hit 3 goals in 10 sports matches in the whole game, and even more failed outside the three-point line. He could only get 6 points and 2 assists in the whole game. In the 20 minutes when he was present, Guangsha Team had a net loss of up to 16 points to Shanghai Team, and the final loss to Shanghai Team was also 16 points, which basically meant that Guangsha could still stand against Shanghai Team in the absence of Cook.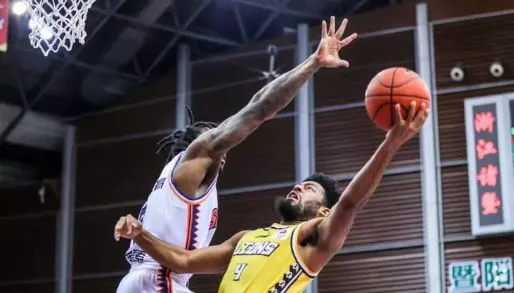 In this game, Cook has played five games in Guangsha. In these five games, he can get 23.6 minutes of game time, 22 points, 3 rebounds and 3 assists per game. He can't hit 3.6 3-pointers with a 43.9% 3-point shooting rate. It seems that this data is very good, but it is far from what people expect of him.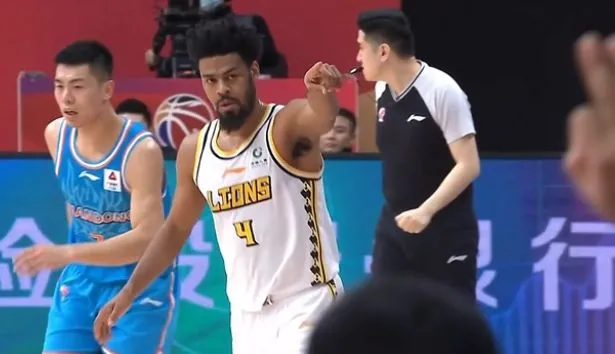 In the five games, Cook had a very outstanding performance only in the game against Shandong Team. In that game, he hit 12 three-point shots and got 54 points. In the remaining four games, he only got 56 points in total. Only 14 points were scored per game, and the shooting percentage was as low as 31.8%. The three-point shooting percentage was as low as 23.1%, which did not match his reputation.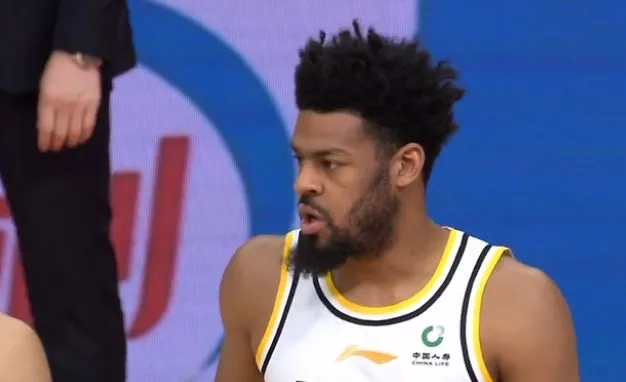 As a foreign aid, Cook's body does not take advantage when facing domestic players, and his confrontation is not much better than that of domestic players. Therefore, after he came to CBA, he shot very unstable. He can shoot some difficult three-point shots, but more often, he cannot complete the tasks assigned to him by Guangsha Team.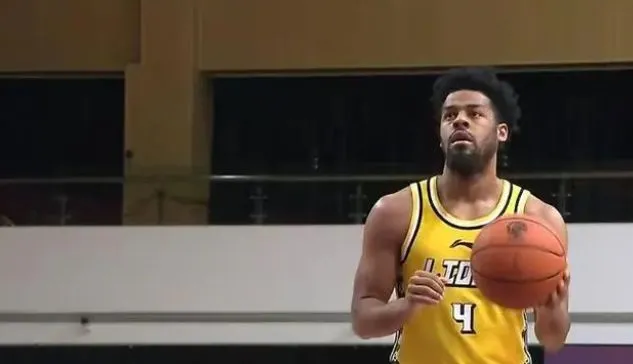 According to the standard of a foreign aid, Cook is obviously unqualified. He can't help the team solve problems when the team's attack is at a standstill. His personal ability obviously does not match his reputation. From all kinds of signs, Guangsha Team made a wrong decision on the choice of foreign aid this time.
(Visited 4 times, 1 visits today)