3.5 billion assets! It was revealed that Luo, 37, did not plan to get married. Georgina gave birth to three children for him and told him that she had no name
Ronaldo, who signed a contract with the Saudi giants Al-Nassr FC, has arrived in Riyadh by his own private plane, and his girlfriend Georgina will go with him. The two will live in Saudi Arabia next, because Ronaldo has started a new career in the Saudi league.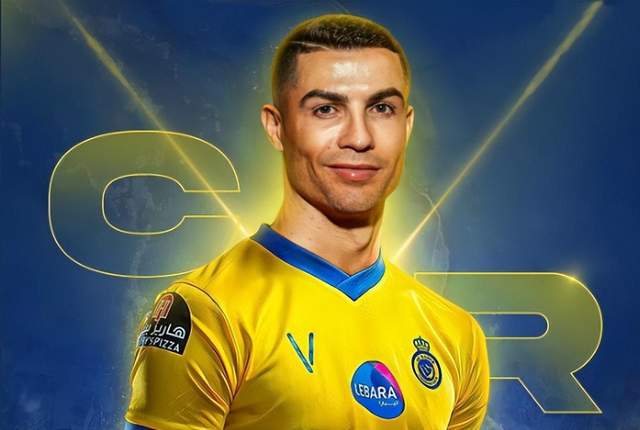 To persuade Ronaldo to leave the mainstream European leagues and play in Asia, Al-Nassr FC naturally provided Portugal's superstar with an annual salary of 200 million euros, such as 16.6 million euros per month, 4.1 million euros per week, 595000 euros per day and 24800 euros per hour. It also made Ronaldo the richest player in football today and the biggest contract in his career.
According to the statistics of the foreign media wealthygorilla, Ronaldo ranks first among the world's football players in terms of assets. One year ago, it was 450 million dollars. One year later, it will certainly exceed 500 million dollars, about 3.5 billion yuan. This is Ronaldo's current total personal property. After fulfilling the contract in Al-Nassr FC Victory, his property will increase by several hundred million dollars in the future.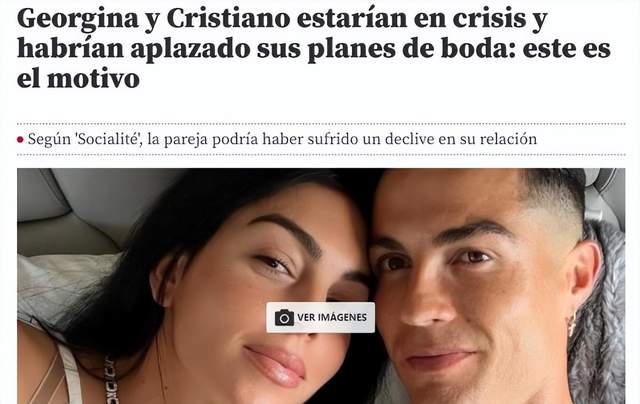 In another month, Luo will be 38 years old, but he still has no intention of getting married. According to the latest news from the Western media Marca Daily, the relationship between Luo and his girlfriend Georgina is not as close as before. Meanwhile, the reporter Gonzalo Basquez revealed that Luo has postponed the wedding indefinitely, and may not even have any idea of getting married again.
Last Christmas, Georgina spent more than 400000 Euros to buy a luxury car for Ronaldo as a Christmas gift. However, the Portuguese superstar was not very happy after seeing it, reflecting that there was something wrong with their relationship.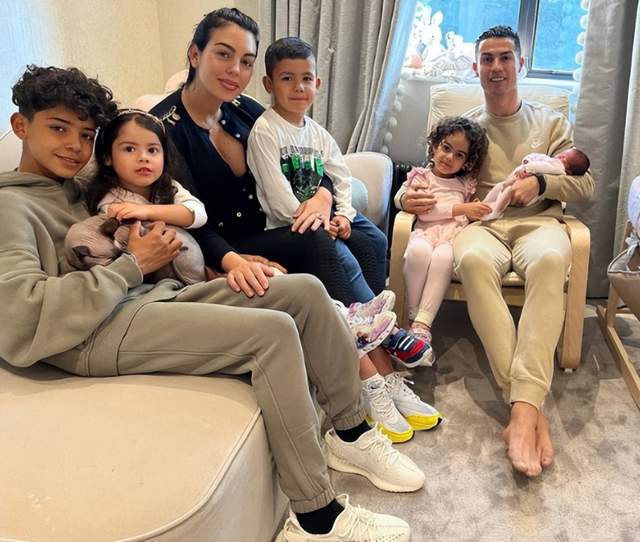 Before becoming Luo's girlfriend, Georgina used to be a salesperson in a luxury store. The two met in 2016 and have been following Luo ever since. Now, after six years of dating, Georgina has given birth to three children for Luo, including one son who died prematurely. In recent years, she has been helping with the housework behind her back and taking care of all the children carefully. However, Luo seldom talks about her plan to marry Georgina, and her mother also disagrees, fearing that the Argentine born model wants to use Luo to meet her economic motivation.
It is worth mentioning that when Ronaldo and Georgina arrived in Riyadh, Georgina released the old photos of Ronaldo and Ronaldo in her personal social media and wrote: "At the age of 22, I met the love of my life.".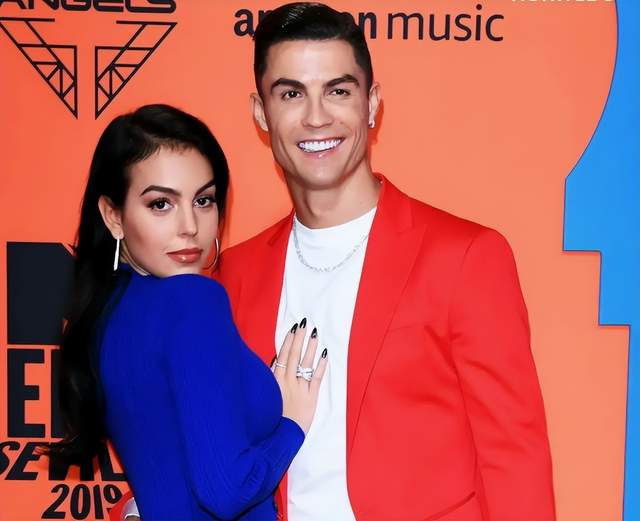 Georgina regards C Luo as the love of her life, but it is not certain whether the Portuguese superstar is, because the two have not planned to get married after six years of dating, so Georgina has no status and can only follow as a girlfriend.
(Visited 1 times, 1 visits today)