Is there a mystery? It is disclosed that there are special terms in the contract with Rosanza or it is recommended to join Newcastle on loan to play in the Champions League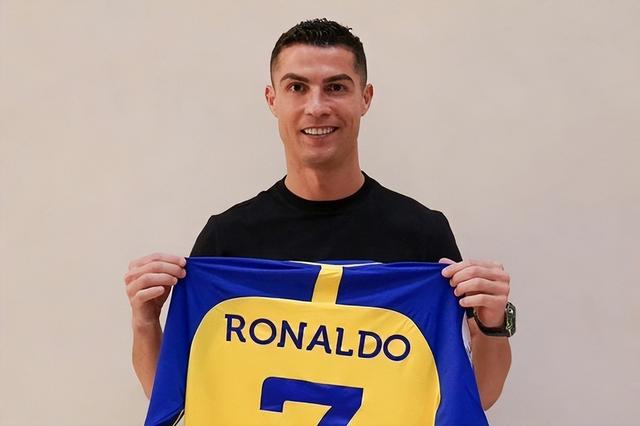 On January 3, it was reported that according to the Spanish media Marca, there was a special clause in the contract between Ronaldo and Al-Nassr FC Victory. If Newcastle successfully advanced to the Champions League after the end of this season, Ronaldo would be allowed to join Newcastle on loan.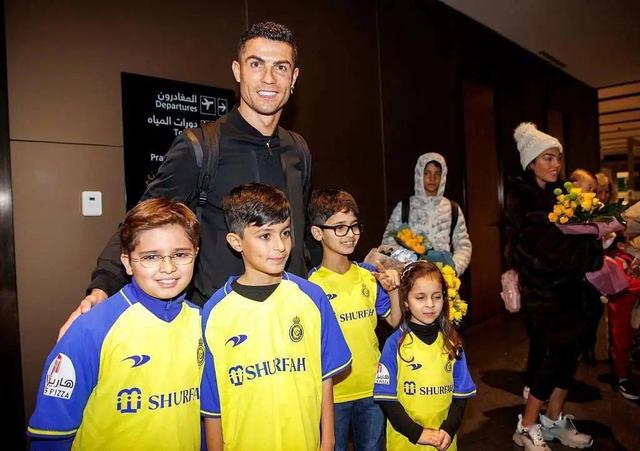 As we all know, Ronaldo has been looking for a club that can not only participate in the Champions League, but also meet his salary. However, many clubs in Europe have closed the door on Ronaldo, which leads to Ronaldo's landing in Saudi Arabia.
However, it is worth noting that the Marca newspaper said that if the English Premier League team Newcastle is qualified for the Champions League this season, the Portuguese can be loaned to Newcastle because the latter has been acquired by Saudi Arabia's public investment fund.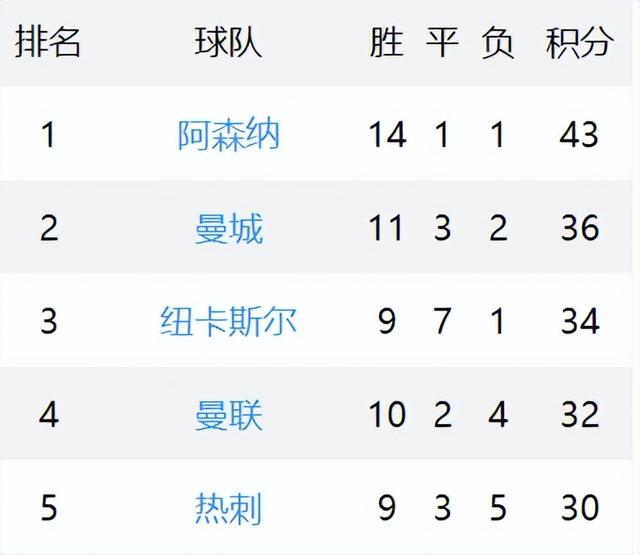 As of the time of press release, Newcastle ranked third in the league with a score of 34 points in 17 rounds, with a great potential to advance to the Champions League. Will Ronaldo, the "king of the Champions League", return smoothly? Let's wait and see.
(Visited 1 times, 1 visits today)