How hard is it to cut three pairs in the Olympic Games? He is the only one in NBA history who can do this
On the field of the Olympic Games, there are many NBA players in the United States and Canada winning glory for the country, including Jordan, Magic, Kobe, James, Anthony, Pau Gasol brothers and other NBA superstars. Among so many players in the NBA, only James has ever won the triple double data in the Olympic Games once.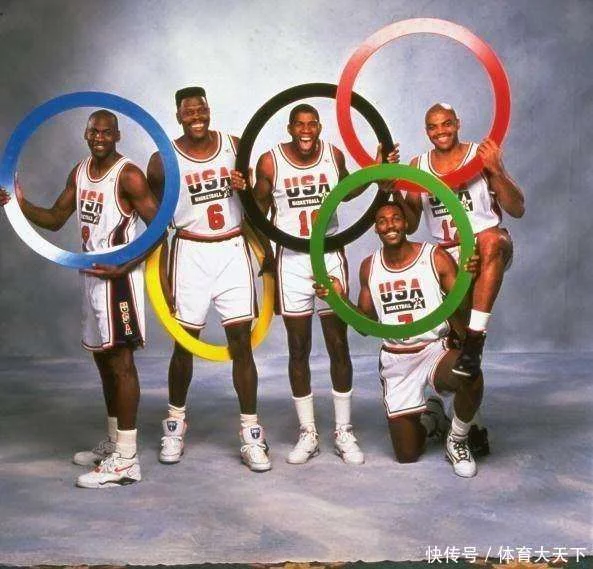 The competition time of the Olympic Games is shorter than that of the NBA, and the rules are different, which makes it more difficult for players to get triple double data. In NBA, after receiving a pass, a teammate can count as an auxiliary attack if he sends the ball to the basket within a certain period of time (live ball stage), during which he can move the ball. In the Olympic Games, team-mates can only shoot and hit after receiving the ball, which is considered as an auxiliary attack. During this period, dribbling movement does not constitute an auxiliary attack.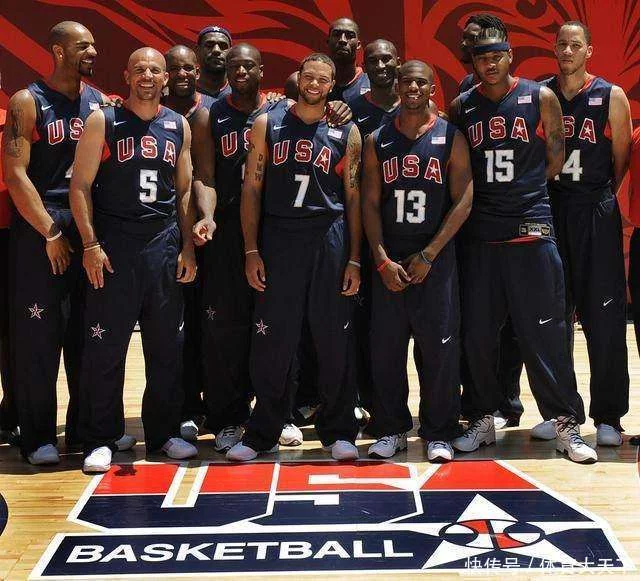 James won the first triple double of NBA players in the Olympic Games in a shorter time and more difficult rules. At the 2012 London Olympic Games, the United States played Australia in the quarter final. James played for 30 minutes and got the triple double data of 11 points, 14 rebounds and 11 assists. The more rare 11 rebounds and 0 mistakes in the front court can be called a perfect leader to win the game!
Because the NBA superstars of the US team are always full of talents, everyone's playing time is not very high, so it is difficult to give these superstars triple double data of the Olympic Games. They must be very efficient to have the opportunity! Jordan, magician, Kobe Bryant and other experts in scoring and data cutting have not been able to get a triple double in the Olympic Games. James is the only one in the NBA to complete such all-around performance!
(Visited 4 times, 1 visits today)