The whole family goes out. Ronaldo flies to Riyadh tonight and the unveiling ceremony will be held tomorrow night. It is estimated that 30000 people will participate in the in-depth disclosure
According to Arriyadiyah, Kooora and other Saudi media, Ronaldo will arrive in Riyadh, the capital of Saudi Arabia, at 11:00 p.m. local time (4:00 a.m. Beijing time tomorrow), and will not allow any media or the public to appear near the airport. Ronaldo has signed a contract with Al-Nassr FC for two and a half years. In addition to the historic annual income of 200 million euros, he has also received a signing fee of 100 million euros.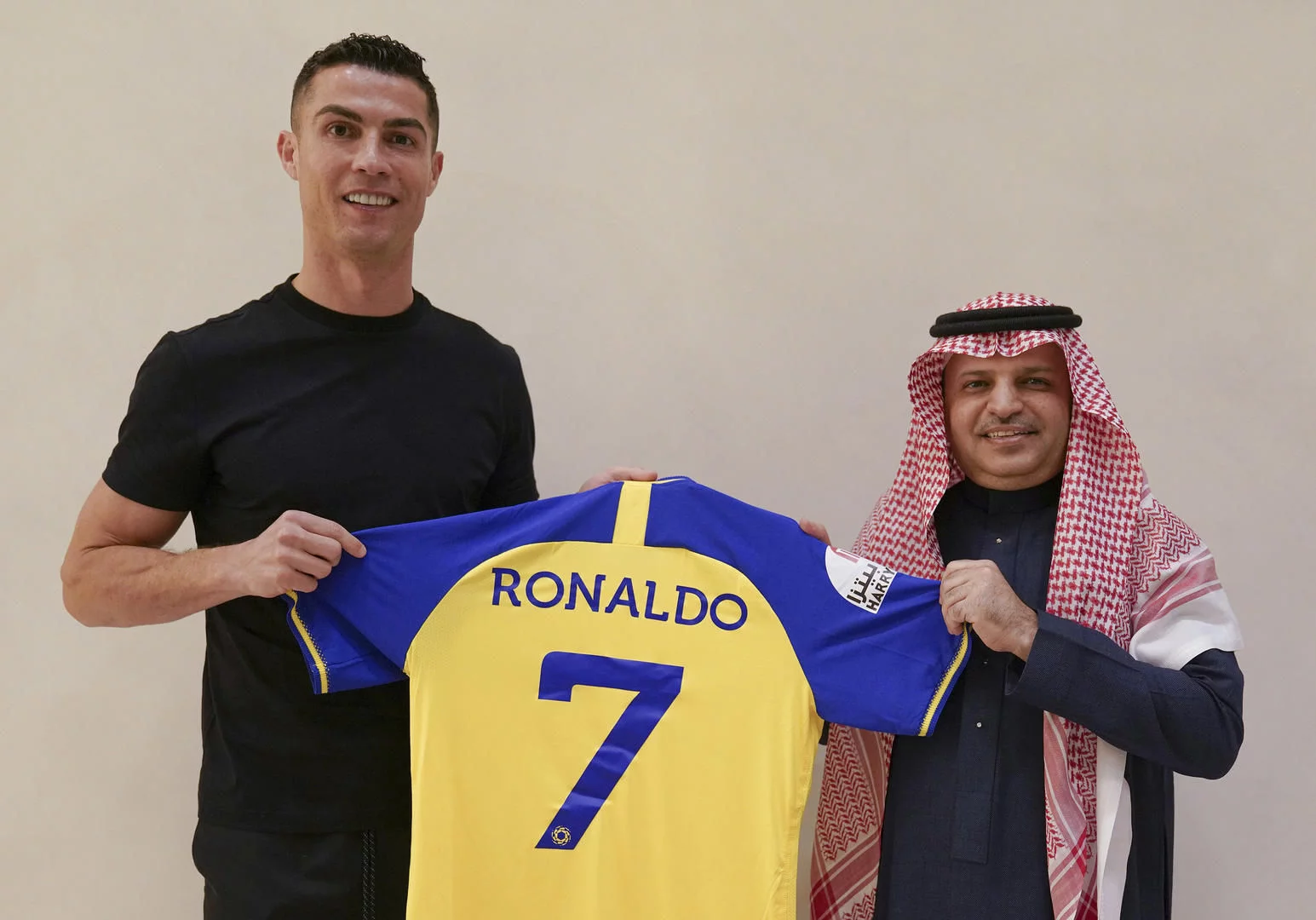 Ronaldo officially joined the Saudi Al-Nassr FC Victory Team, and continued to wear the No. 7 shirt
It is reported that Ronaldo will fly from Madrid to Riyadh by private plane. This time, he will accompany his family. Because of security restrictions, Ronaldo will not have a reception ceremony at the airport. He will receive a medical examination tomorrow afternoon. Before determining his permanent residence, Luo will temporarily stay in one of the famous hotels in Riyadh, which has not been exposed yet. After passing the medical examination, the joining of Ronaldo was truly achieved and he was qualified to fight for Riyadh.
Al-Nassr FC will hold a welcome ceremony at the stadium of King's University of Saudi Arabia at 0am on Wednesday (Beijing time). At that time, Ronaldo will make a short speech, which is expected to be attended by 30000 people, and many famous guests of the Al-Nassr FC team will also attend. The whole ceremony will last about 2 hours. Tickets for the welcome ceremony will be open to fans on Monday local time,
The Al-Nassr FC is a big club in the Saudi League. After joining Ronaldo, the team aims to win the league this season. The effect of joining Ronaldo is very obvious. Before Ronaldo joined, the official ins account of Al-Nassr FC had 860000 followers. On January 1, the number of followers of the club had exceeded 5.8 million, up 600%.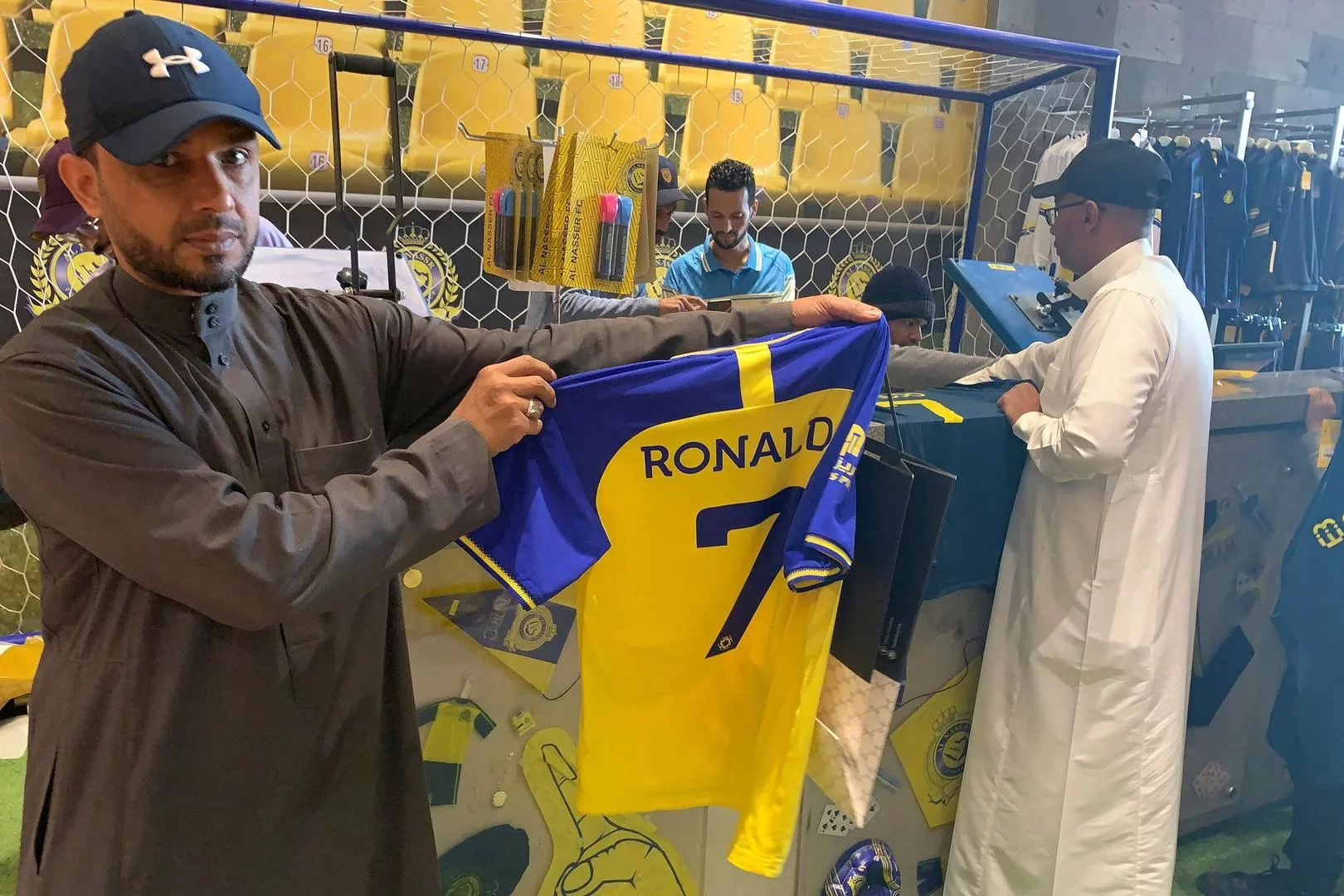 Ronaldo officially joined the Saudi Al-Nassr FC Victory Team, and local fans scrambled to buy Ronaldo's numbered jerseys according to the picture of Visual China
Edit Bao Chengli
(Visited 1 times, 1 visits today)